Standard cardboard CUPS with cover

(cardboard kraft cups with a lid, eco-friendly cups, biodegradable cups)
Standard cardboard CUPS kraft with a lid fitted with a membrane with holes to allow gas exchange. The cups are coated on the inside with a layer of film enabling filling with hot liquids (from 70°C for 120 min to 100°C for 15 min). They are also used for frozen products. CUPS are sold in a set with lid, are available in our on-line store.  We also offer biodegradable CUPS with a lid (on-line store). At the customer's request, we make mugs with a print according to an individual project.
Kraft cardboard cups with a lid are perfect for instant ready meals, soups, pasta, muesli, etc.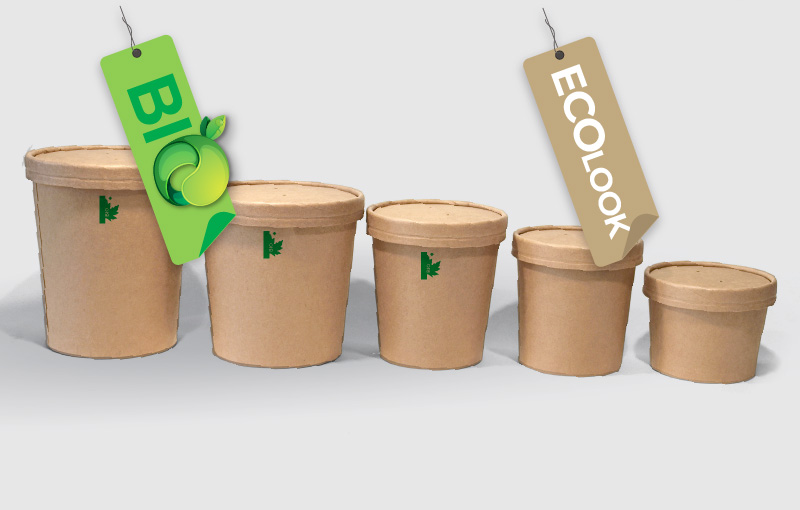 Standard cardboard CUPS with cover are available in our on-line store.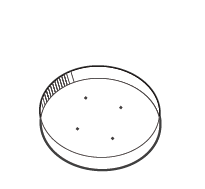 lid from the inside with a membrane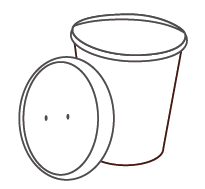 enabling holes gas exchange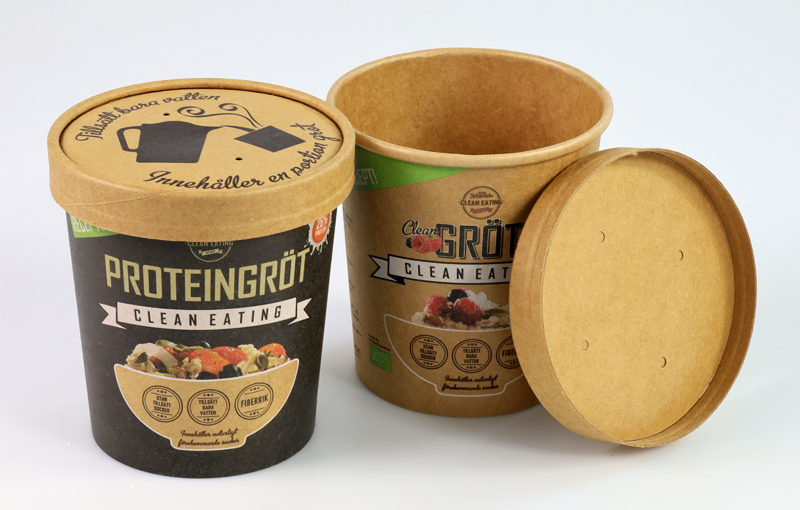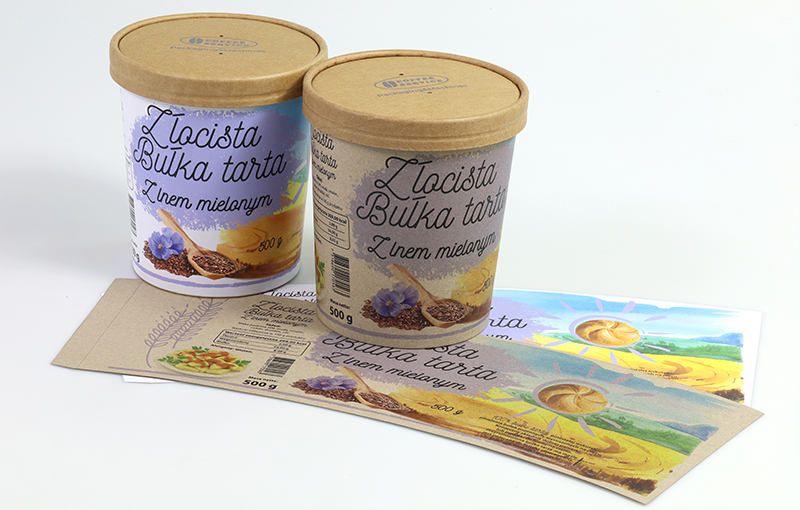 As alternative to printing
could be labels/bands for cups.

ADVANTAGES:
Related Products and Services
Contact us
Our consultants will be happy to answer all your questions
and advise you on choosing the right products and services.