BUCKET CONVEYOR PRZ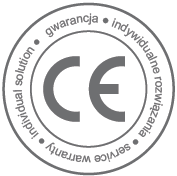 BUCKET CONVEYOR PRZ
BUCKET CONVEYOR PRZ – these devices are used for vertical transport of loose materials, granulates, chunky materials by means of a system of gutters. Feeders occur as elements of packaging line and cooperate with different dispensers. Depending on the needs, PRZ conveyor have different height and capacity of the gutters. A system of easily removable troughs allows for quick and easy cleaning of the feeder after use.
Bucket conveyor PRZ 3250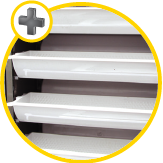 easy access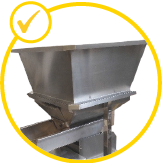 extend of intake hopper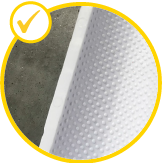 dimple bucket
extend of intake hopper
dimple bucket 1,3 l; 4 l
smooth bucket 0,6 l
INOX 304 execution
Related Products and Services
Contact us
Our consultants will be happy to answer all your questions
and advise you on choosing the right products and services.

Piotr Gumula

phone: +48 515 139 994
mail: handlowy4@coffee-service.eu
skype: handlowy4@coffee-service.eu

Janusz Kropiowski

phone: +48 515 139 993
mail: handlowy3@coffee-service.eu
skype: handlowy3@coffee-service.eu