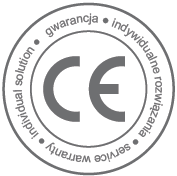 SCREENING MACHINE SWO/S
Screening machines SWO/S are devices for separating into fractions or sieving loose products by vibrations.
When using one sieve, we get the sieved product plus waste, when using more sieves we get the product divided into fractions plus waste.
It is possible to use sieves with different mesh sizes.
The design of the sorters allows for easy and quick replacement of sievies or a change in their quantity.
Standard version made of INOX
The construction of the screening machine enables easy product removal.
Screening machines can be part of the production line or work as a free-standing device.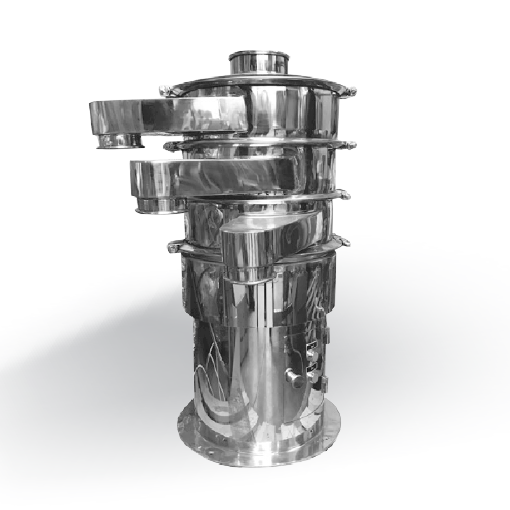 Screening machine SWO/S 400/2

ADDITIONAL OPTIONS:
POSSIBILITY OF MANUFACTURING DEVICES
ACCORDING TO CUSTOMER REQUIREMENTS
STANDARD MACHINES
AVAILABLE ON STOCK
Related Products and Services
Contact us
Our consultants will be happy to answer all your questions
and advise you on choosing the right products and services.