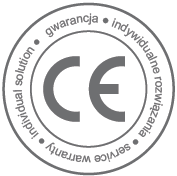 SCREW CONVEYOR PSM/S
SCREW CONVEYOR PSM/S – they are used to dosing powdered, loose products by means of a screw placed in a pipe with a fixed diameter. . The flexible connection between the feeding basket and the feeder tube allows for quick disassembly and cleaning of the feeder. Feeders work with different types auger fillers and free-standing auger fillers.
Standard version is made of INOX.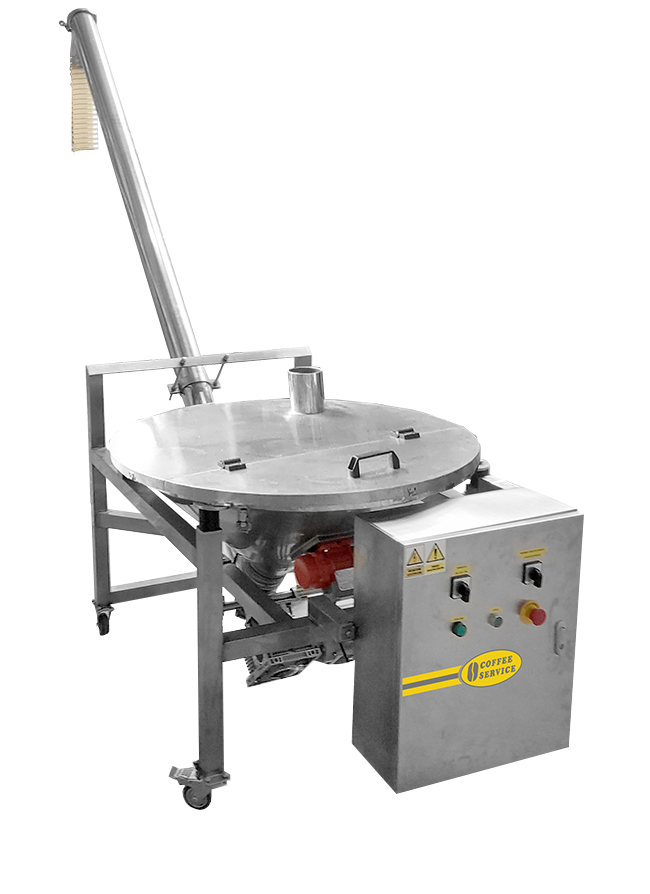 Screw conveyor PSM/S 2000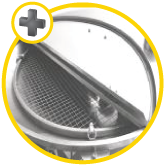 cover and safety grating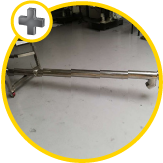 the position of the screw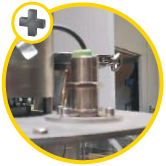 fill level sensor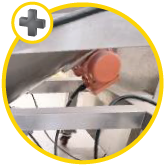 vibrator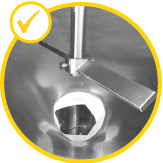 mixer

ADDITIONAL ADVANTAGES:

ADDITIONAL OPTIONS:
mixer
extend of intake hopper
inverter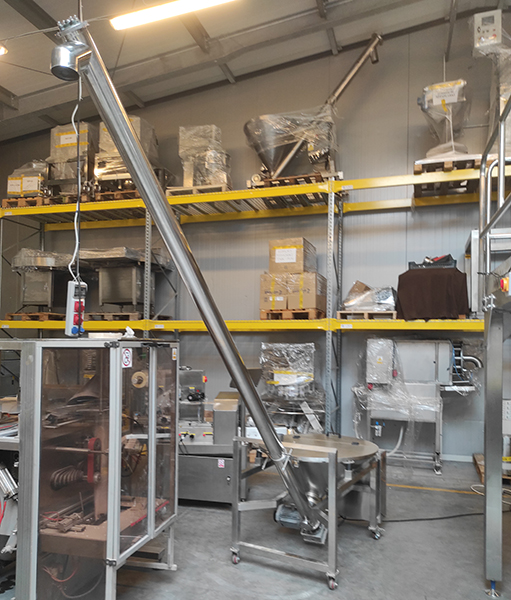 POSSIBILITY OF MANUFACTURING DEVICES
ACCORDING TO CUSTOMER REQUIREMENTS
STANDARD MACHINES
AVAILABLE ON STOCK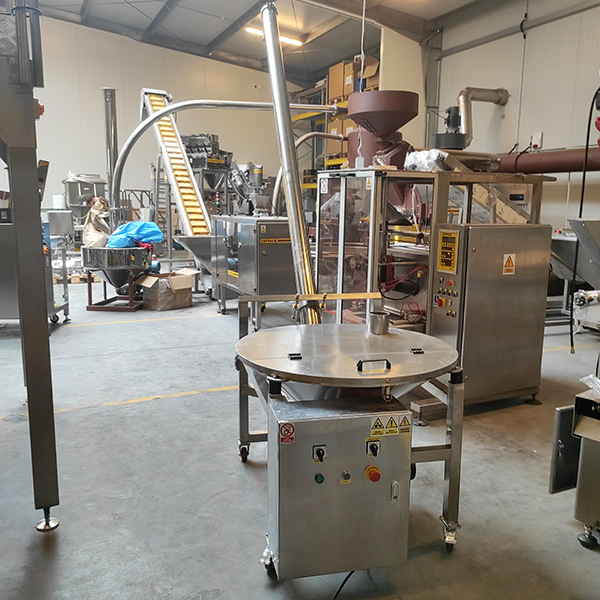 Screw conveyor PSM/S 2000
Screw conveyor PSM/S 2600
Related Products and Services
Contact us
Our consultants will be happy to answer all your questions
and advise you on choosing the right products and services.