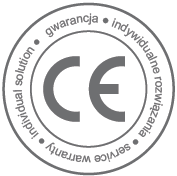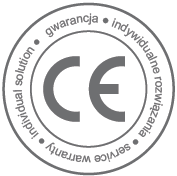 Packaging machines COFPACK P/S
Vertical packaging machines COFPACK P/S – is a fully automated machine allowing to pack products in different types of foils. A great advantage of the device is its universality, and the small dimensions of the machine allow for saving production space. By using different models, we can obtain a packaging width from 60 to 385 mm. Servo drives are used in the machines, which increase the efficiency of the device and in turn reduce production costs. Contrast data printer included in the price.
types of packaging:
FLAT POUCH, SIDE-FOLD POUCH / GUSSET POUCH, BOTTOM
possible uses:
flour, groats, sugar, spices, sweets, dried fruits, frozen foods, corn chips, cotton candy, snacks, pet food, milk powder, protein products, etc.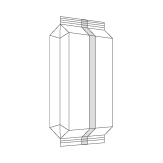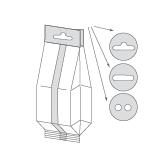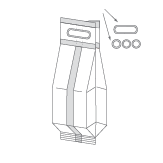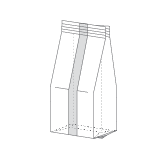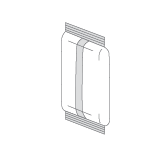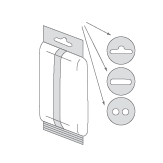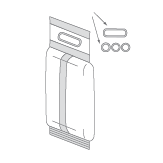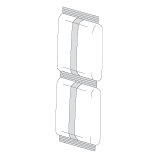 Thick liquid filler
Combination weigher
Auger filler
Linear weight filler
Volume carousel filler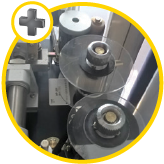 Contrast data printer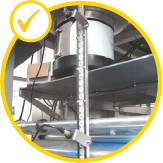 Inside valves applicator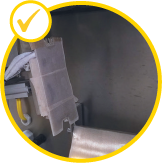 BOTTOM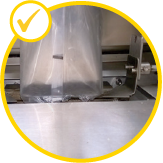 Gusset pouch device
nitrogen gas device
impulse sealing system with water cooling PE
BOTTOM seal
gusset pouch device
hole/handle punch device
chain bag device
static charge eliminator, UV lamp
tear notch device
an air squeezer
inside valves applicator
Related Products and Services
Contact us
Our consultants will be happy to answer all your questions
and advise you on choosing the right products and services.

Piotr Gumula

phone: +48 515 139 994
mail: handlowy4@coffee-service.eu
skype: handlowy4@coffee-service.eu

Janusz Kropiowski

phone: +48 515 139 993
mail: handlowy3@coffee-service.eu
skype: handlowy3@coffee-service.eu