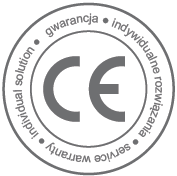 CUP SEALER ZK
ZK CUP SEALERS are devices used for hermetic closing of paper cups and plastic containers of various shapes with heat-sealable foil unwound from a roll. You can seal food, drinks, etc. in the cups. We offer single or double-socket machines.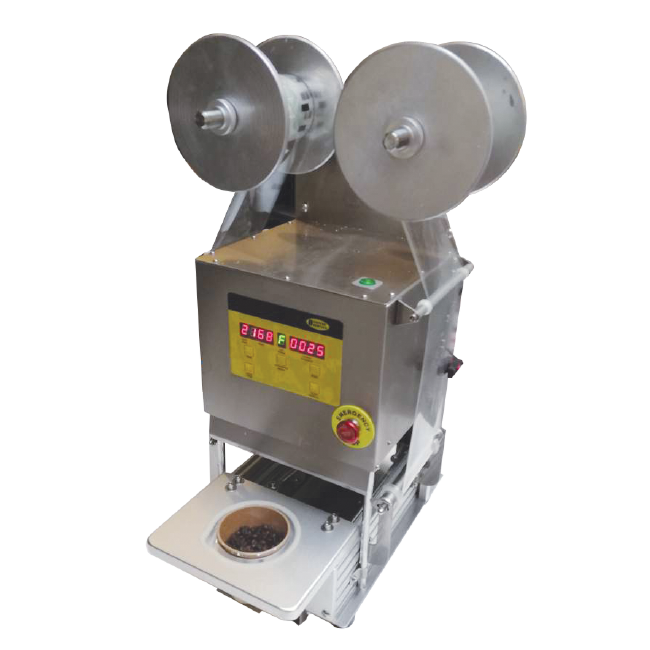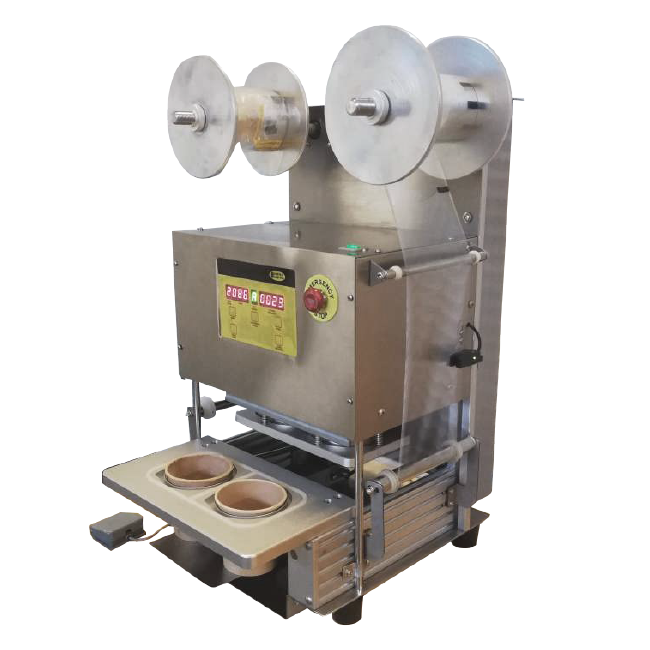 POSSIBILITY OF MANUFACTURING DEVICES
ACCORDING TO CUSTOMER REQUIREMENTS
STANDARD MACHINES
AVAILABLE ON STOCK
Related Products and Services
Contact us
Our consultants will be happy to answer all your questions
and advise you on choosing the right products and services.