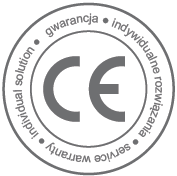 ROLLER MILLS MWCS/S
ROLLER MILLS MWCS/S are a high-quality device for grinding, grinding or grinding products mainly in the milling industry (rye, wheat, barley) and oiling industry (sesame, peanuts and almonds). Shredding takes place between two rollers rotating in opposite directions. By changing the size of the gap between the rollers, we adjust the size of the final fraction.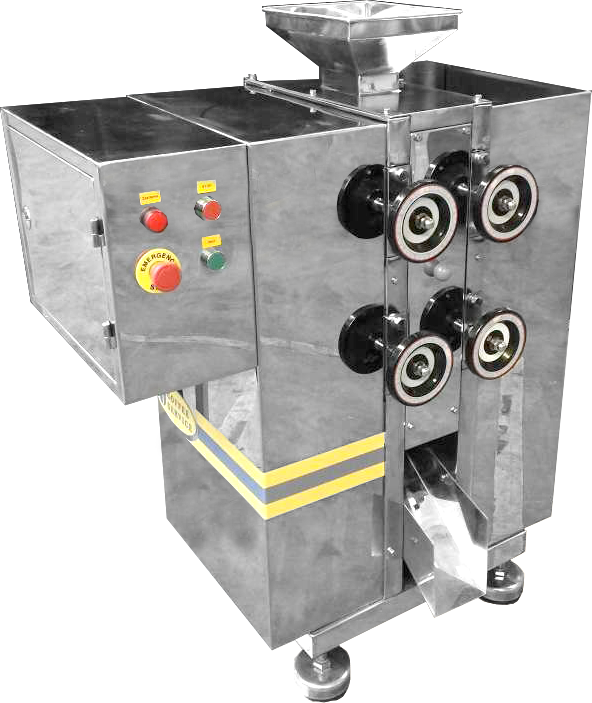 Roller mills MWCS/S 100/2

ADDITIONAL ADVANTAGES:
stepless grinding adjustment
small dimensions
easy to clean
MOŻLIWOŚĆ WYKONANIA URZĄDZEŃ
ZGODNIE Z WYMAGANIAMI KLIENTA
STANDARDOWE MASZYNY
DOSTĘPNE NA MAGAZYNIE
Roller mills MWCS/S 100/2
Related Products and Services
Contact us
Our consultants will be happy to answer all your questions
and advise you on choosing the right products and services.