Comprehensive graphic design services

(graphic designs of packaging, labels …)
The basis of how we work is we do everything with an open mind, a passion, knowledge and commitment. Combining these qualities with an individual approach to each order, we are able to create extraordinary projects. Aesthetism, creativity and good work organization are only a few of the most crucial features of our graphic design studio. A constant need to expand our knowledge and follow the ever-changing trends, the ability to work under time pressure, meticulousness and the ability to multi-task are also some of our characteristics.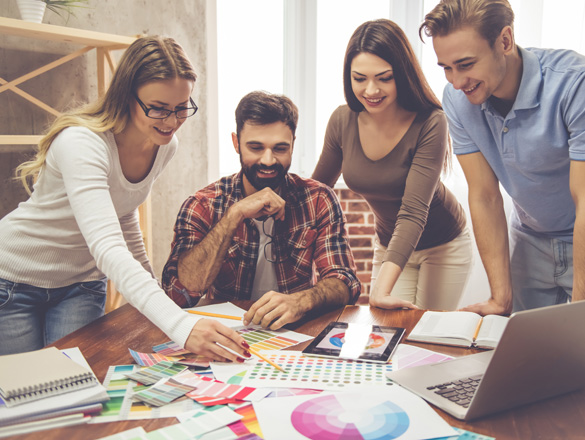 Graphic designs of packaging, labels …

ADDITIONAL ADVANTAGES:
comprehensive services / graphic designs + printing in various techniques (flexography, offset, digital printing)
adapting the designs to the selected printing technology
preparation of graphic grids compliant with the requirements of packaging machines
selecting the right packaging materials for products and packaging systems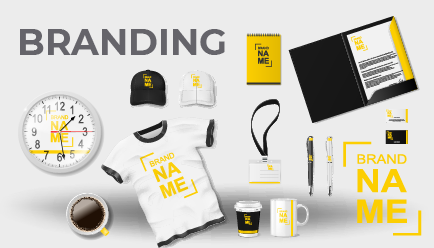 Visual identification, advertising materials
Effective visual communication with the customer are the basis to achieving success. We design corporate identity system, logos, signs, fliers, catalogs, folders, etc.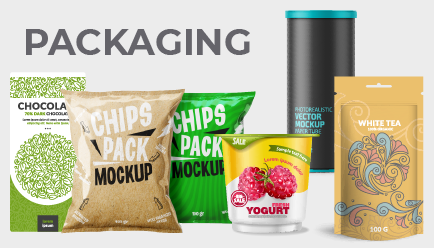 Packaging designs
We design various types of packaging – foil packaging, ECO packaging (paper + heat-sealable foil), packaging made of BIO-degradable materials, as well as recyclable films, cartons, cans, cups, etc. We help you choose the right material for your product. We select the right printing technique for the material and volume. We optimize the cost of bringing a product to market.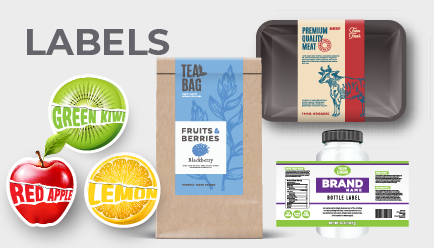 Label designs
We design labels for various types of packaging. We select the right printing technique for the material and volume.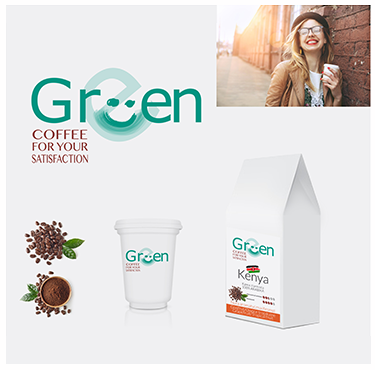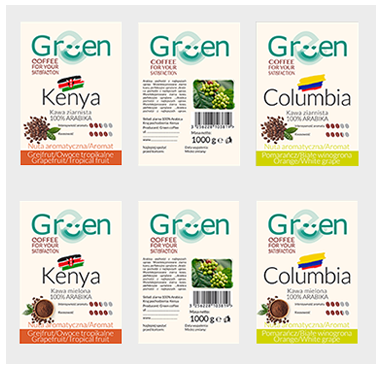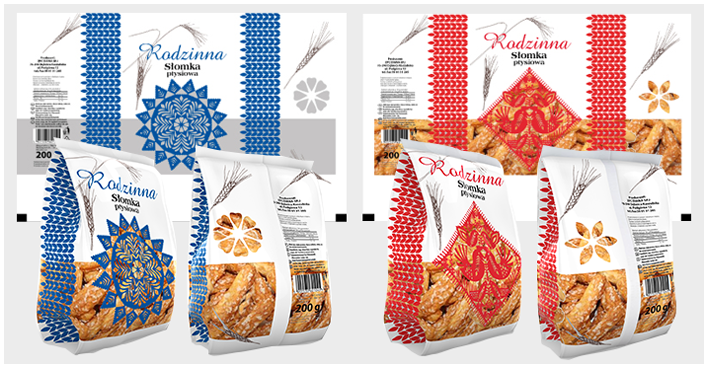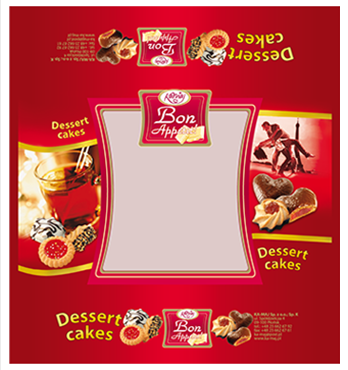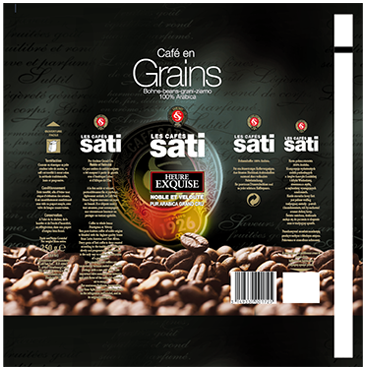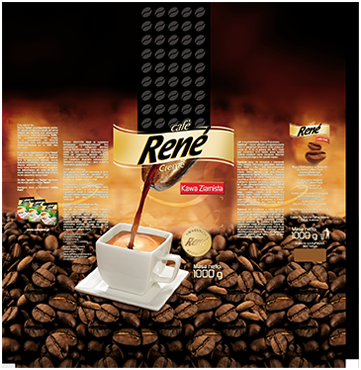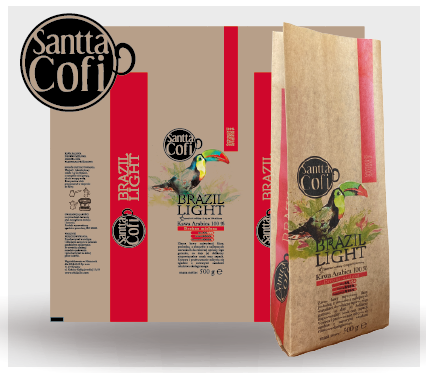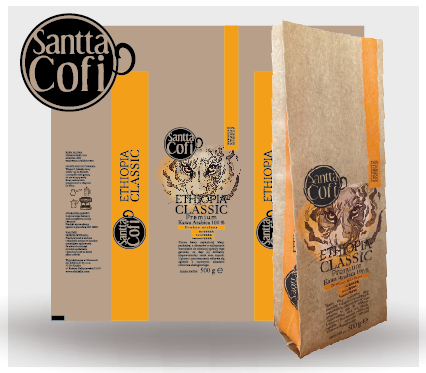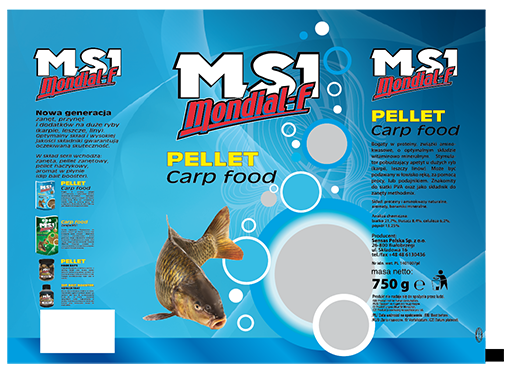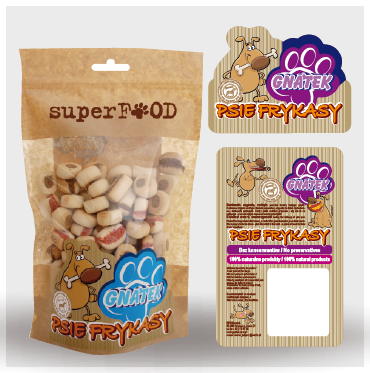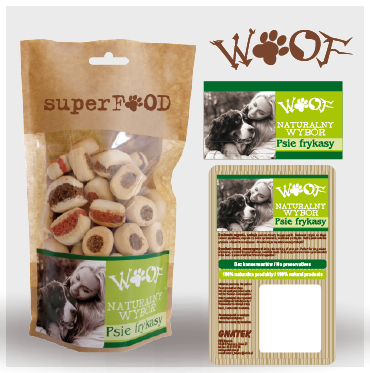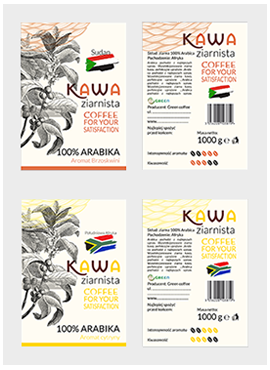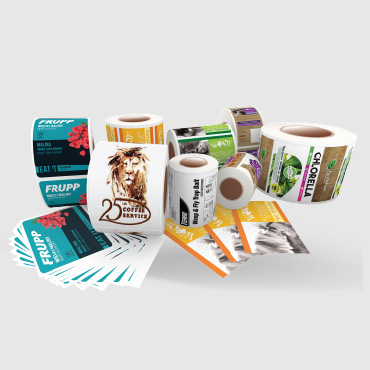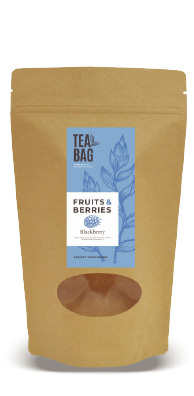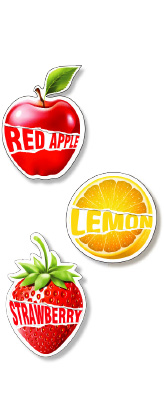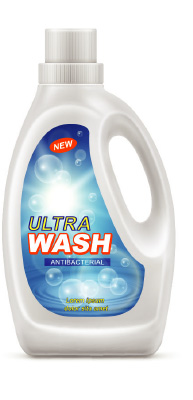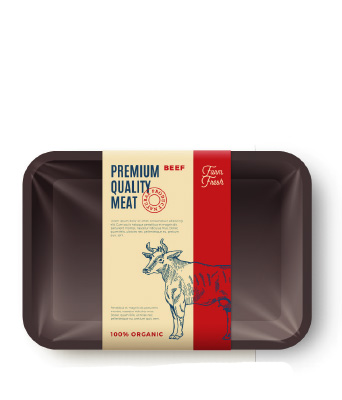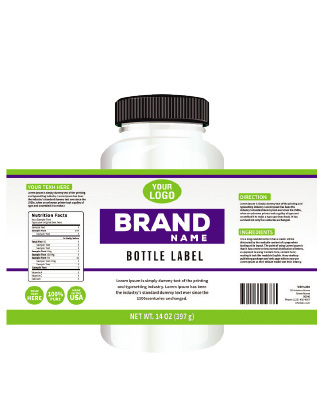 Related Products and Services
Contact us
Our consultants will be happy to answer all your questions
and advise you on choosing the right products and services.