Comprehensive graphic design services
in the following scope:
the execution of graphic designs of packaging, self-adhesive labels… etc.
adapting designs to a given printing technology
the preparation of graphic grids according to requirements of the packaging machines
selection of the packaging materials for given products and packaging systems.
the development of promotional materials: business cards, folders, files, press advertisements and others.
large format printing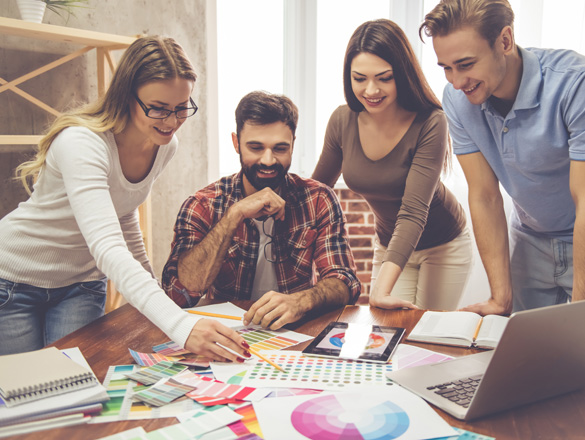 Flexography and rotogravure printing
Self-adhesive labels
Related Products and Services
Contact us
Our consultants will be happy to answer all your questions
and advise you on choosing the right products and services.

Piotr Gumula

phone: +48 515 139 994
mail: handlowy4@coffee-service.eu
skype: handlowy4@coffee-service.eu

Janusz Kropiowski

phone: +48 515 139 993
mail: handlowy3@coffee-service.eu
skype: handlowy3@coffee-service.eu