Laser perforation
We provide laser perforation of films as a service.
The maximum film width is 1000 mm. We are looking forward to doing business with you.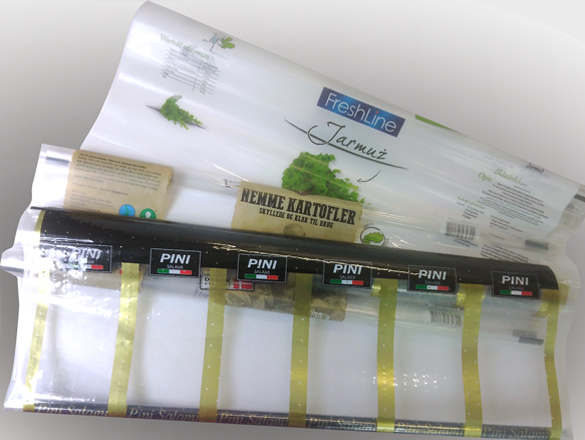 Laser perforation
Types of perforations (mm):
Microperforation 0.05 – 1
Miniperforation < 1-2
Macroperforation <2-15
Examples of packaging where laser perforation is used: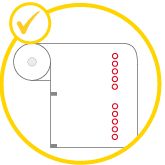 W laser perforation (longitudinal)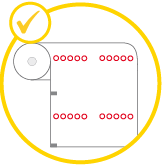 P (transverse) laser perforation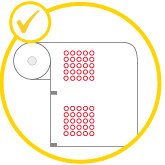 2D laser perforation (shaped)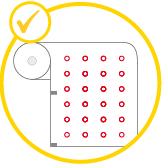 2D laser perforation (shaped)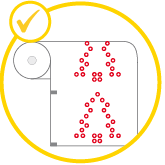 2D laser perforation (shaped)

ADDITIONAL ADVANTAGES:
allows control of the gas exchange between the packaged product and the environment
prolongs the freshness of products such as vegetables or fruit
increases the functionality of the packaging and differentiates it from others available on the market
Related Products and Services
Contact us
Our consultants will be happy to answer all your questions
and advise you on choosing the right products and services.