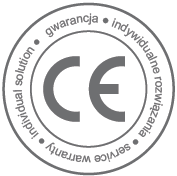 Horizontal packaging machine COFPACK H/S
COFPACK H/S automated packaging machine – is designed to form and pack various types of products into unit packages. The machine can be configured with a packaging unwinding and forming unit or in a version with an accumulator of ready-made bags. Thanks to its versatility and functionality, it is perfect for packaging food products, cosmetics, and household chemicals.
types of packaging:
DOYPACK pouches, SACHET
possible uses:
healthy foods, pet food, liquid soap, laundry capsules, washing powder, nuts, oatmeal, etc.

















Thick liquid filler
Combination weigher
Auger filler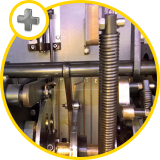 Central lubrication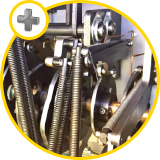 Mechanical drive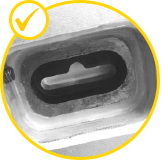 Hole punch device (euro hole)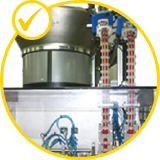 Spout inserting system 45
o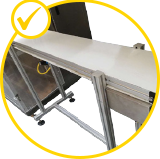 Receiving conveyor
duplex system
zip inserting system
zip closing system
hole punch device
shape punch
receiving conveyor
spout system 90˚/45˚
tear notch device
Related Products and Services
Contact us
Our consultants will be happy to answer all your questions
and advise you on choosing the right products and services.

Piotr Gumula

phone: +48 515 139 994
mail: handlowy4@coffee-service.eu
skype: handlowy4@coffee-service.eu

Janusz Kropiowski

phone: +48 515 139 993
mail: handlowy3@coffee-service.eu
skype: handlowy3@coffee-service.eu