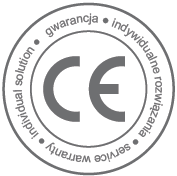 THICK LIQUID FILLER DPG
THICK LIQUID FILLER DPG is the devices used for dosing all kinds of liquids, also thick liquids and pastes .
These are single-head or multi-head, easy-to-use devices with a repeatable dose. Depending on the model, the dosage range is from 5 to 2000 ml. It is possible to use the HOT version of the heating jacket. The dose is regulated by a knob with an indicator. Filler is made of INOX 304 in standard version The device can be part of a packaging line or work as a free-standing filler.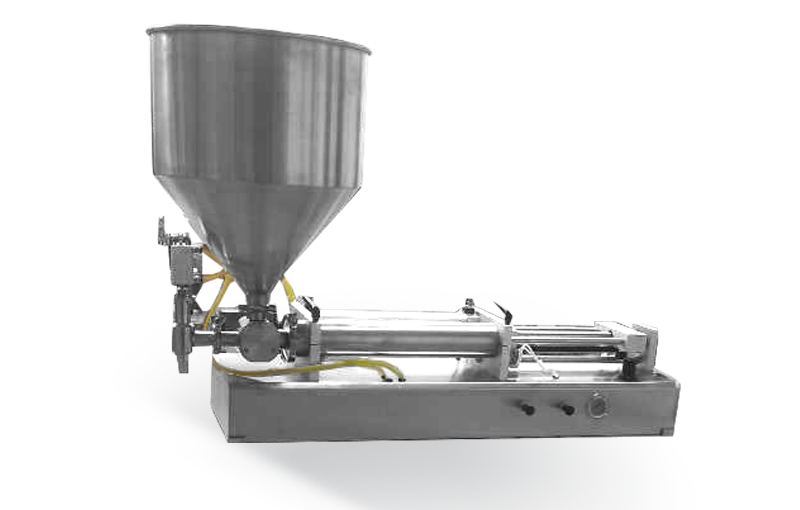 THICK LIQUID FILLER DPG/S

ADDITIONAL ADVANTAGES:

ADDITIONAL OPTIONS: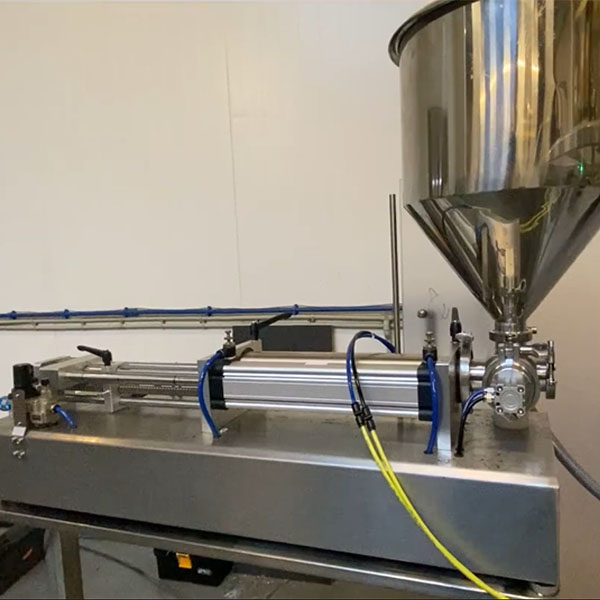 POSSIBILITY OF MANUFACTURING DEVICES
ACCORDING TO CUSTOMER REQUIREMENTS
STANDARD MACHINES
AVAILABLE ON STOCK
Thick liquid filler DPG/S
Thick liquid filler DPG/S
Related Products and Services
Contact us
Our consultants will be happy to answer all your questions
and advise you on choosing the right products and services.