Standard unprinted packages
We specialize in the production of various types of packaging from heat-sealable materials (single-layer films, multilayer laminates, BIO-degradable laminates). Standard unprinted packaging is available in our online store.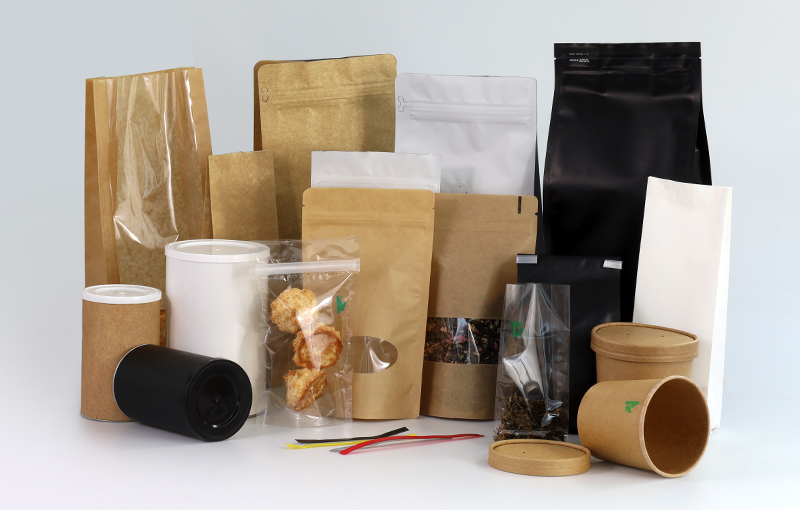 Standard
unprinted
packages

ADDITIONAL ADVANTAGES:
The possibility to purchase even as little as 100 pcs. of packaging
ability to test multiple types, sizes, and materials for product fit for a given product
short order execution time
possibility to make purchases 24h/7 via our online store

ADDITIONAL OPTIONS:
with a grip seal
with a ven
laser cutting
cut easy open "O"
rounded corner GD
transverse string
spout
Contact us
Our consultants will be happy to answer all your questions
and advise you on choosing the right products and services.