METAL DETECTOR DM 400/200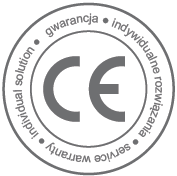 METAL DETECTORS DM / DMP / DMPO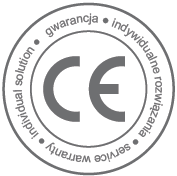 METAL DETECTORS DM, DMP, DMPO
METAL DETECTORS DM, DMP, DMPO – are devices which use electromagnetic induction to detect metal. In DM detectors, the products to be checked are placed on a conveyor belt and passed through a frame where detection takes place. When contamination is detected, the belt is stopped, or the ejector is activated. In the DMP detectors, contamination is detected as product passes through the detector funnel. A light or sound signal indicates the occurrence of contamination. The DMPO additionally has an ejector which removes the contaminated product.
OPTIONS:
USB port
mechanical rejector,
product container with closure printer
rack for the DMP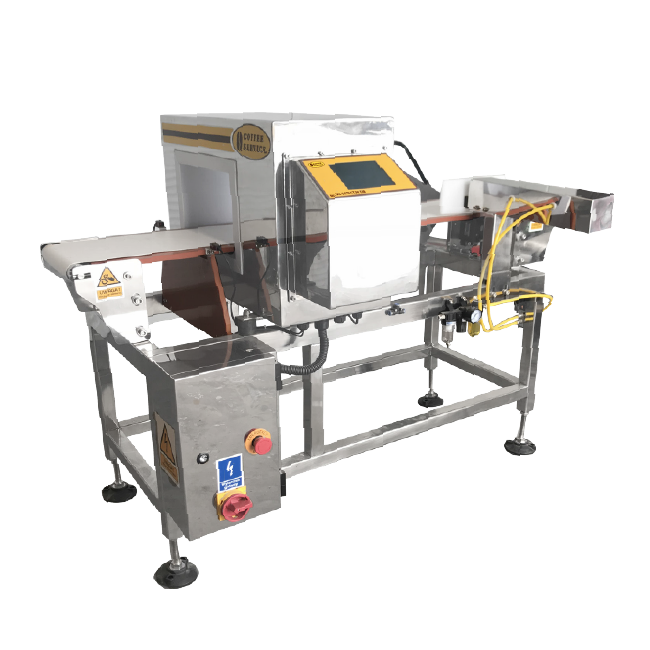 METAL DETECTOR DM 400-200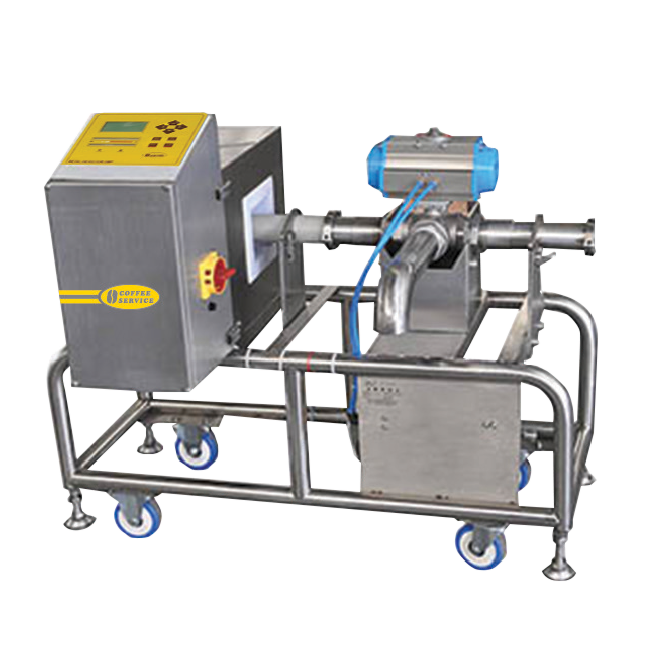 Thick liquid metal detector DMPG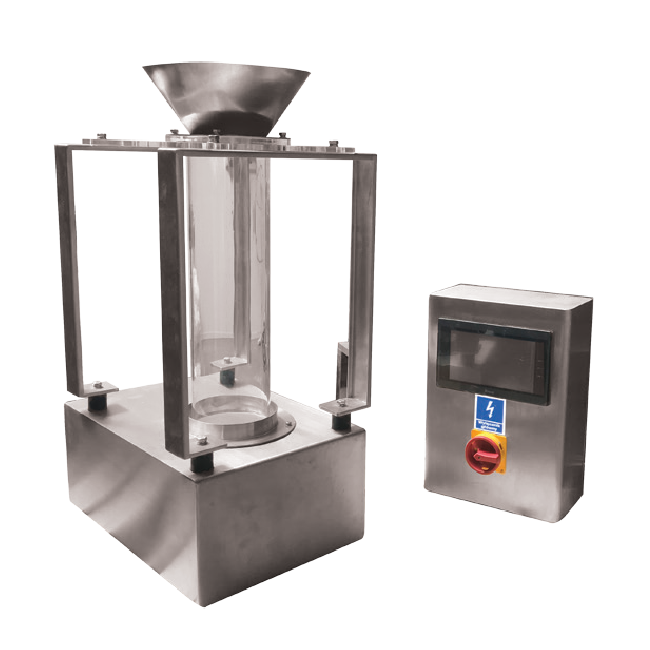 Free-falling metal detector DMP 150
Free-falling metal detector with rejector DMPO 100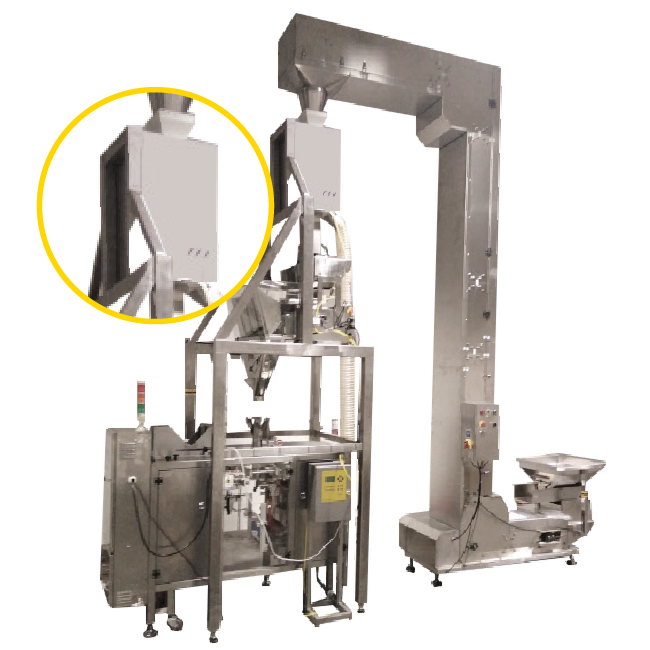 Packing line: C160 U + PRZ 3750 + DWL4 B 3000 + DMPO 120 + stand
Related Products and Services
Contact us
Our consultants will be happy to answer all your questions
and advise you on choosing the right products and services.

Piotr Gumula

phone: +48 515 139 994
mail: handlowy4@coffee-service.eu
skype: handlowy4@coffee-service.eu

Janusz Kropiowski

phone: +48 515 139 993
mail: handlowy3@coffee-service.eu
skype: handlowy3@coffee-service.eu