ROTARY RECEIVING TABLES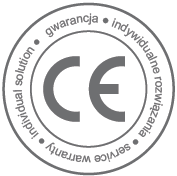 ROTARY RECEIVING TABLES
ROTARY RECEIVING TABLES are the last element of the production line and are used to collect finished products packed in bags / cans / tubes, etc.…. Equipment with an inverter allows you to adjust the table rotation speed to the efficiency of the production line.
ROTARY RECEIVING TABLE 1200 P-S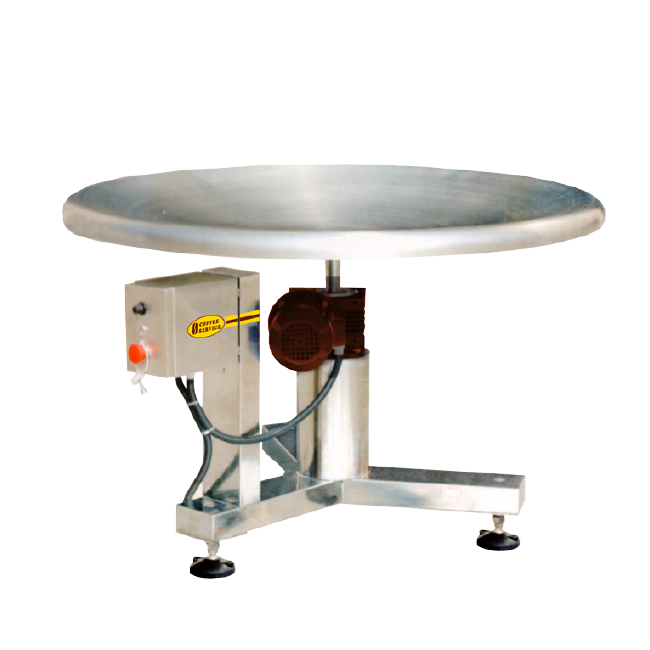 ROTARY RECEIVING TABLE 1000-S
Related Products and Services
Contact us
Our consultants will be happy to answer all your questions
and advise you on choosing the right products and services.

Piotr Gumula

phone: +48 515 139 994
mail: handlowy4@coffee-service.eu
skype: handlowy4@coffee-service.eu

Janusz Kropiowski

phone: +48 515 139 993
mail: handlowy3@coffee-service.eu
skype: handlowy3@coffee-service.eu