PACKAGING LINE FOR POWDERY PRODUCTS
INTO TUBES LPP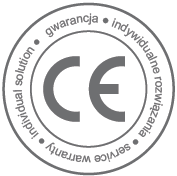 PACKAGING LINE FOR POWDERY PRODUCTS INTO TUBES LPP
PACKAGING LINE FOR POWDERY PRODUCTS INTO TUBES LPP- it is a line designed for feeding loose products (powders, granulates) by means of a screw dispenser into tube cans. Thanks to the application of the feeding-receiving conveyor this line has high efficiency and the auger filler thanks to the application of the servo drive doses the product with high precision. Quick cleaning of the filler is possible due to the opening container and simple replacement of the screw.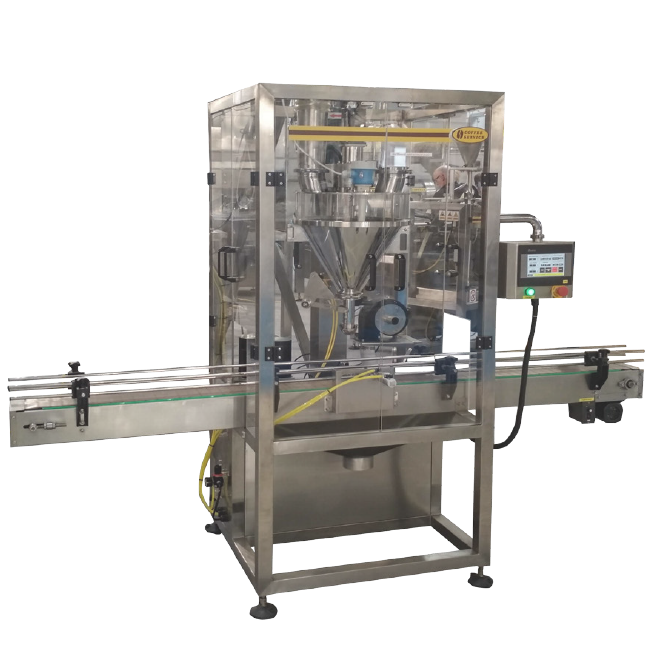 Packaging line for powdery products into tubes LPP/S 500 A
additional screw
cut-off valve,
dust collector
aspiration spigot
intake hopper
Related Products and Services
Contact us
Our consultants will be happy to answer all your questions
and advise you on choosing the right products and services.

Piotr Gumula

phone: +48 515 139 994
mail: handlowy4@coffee-service.eu
skype: handlowy4@coffee-service.eu

Janusz Kropiowski

phone: +48 515 139 993
mail: handlowy3@coffee-service.eu
skype: handlowy3@coffee-service.eu