Sachets
We produce flat packaging with two or three seams. We can make multi-pocket packets, shaped ones (any shape), tobacco pouches with adhesive tape, a flap, a bottom fold.
We make the packets with various additions: a string, velcro string, a euro hole, a laser cut, a perforation, an engraving, a tear notch, etc. We can make packets from two different packaging materials.
SACHET
Standard dimensions SACHETS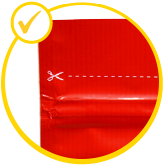 zipper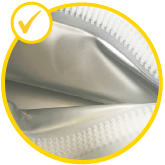 Velcro zipper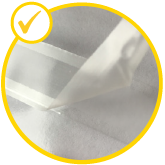 tape with glue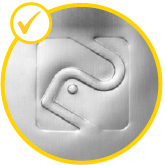 embossing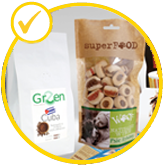 labels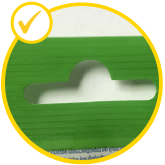 eurohole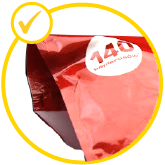 flap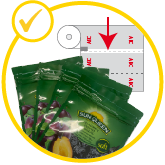 double cut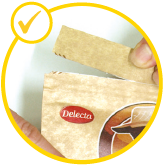 laser cut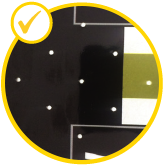 perforation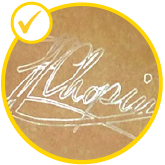 engraving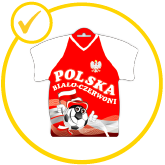 shape


sachet from 2 different foils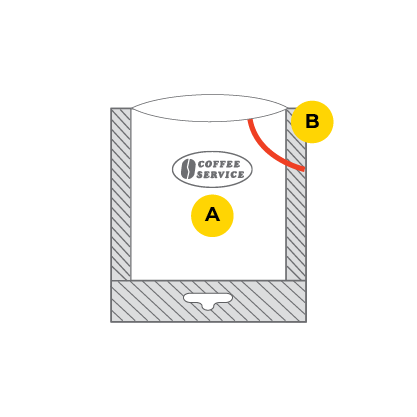 embossing


laser scribbing


Velcro zipper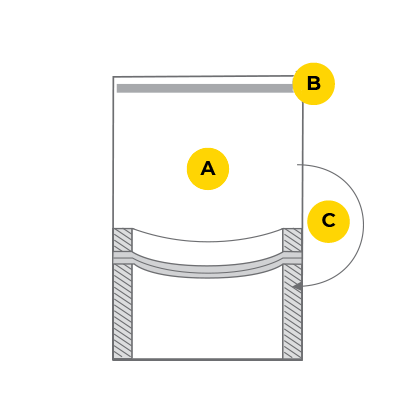 sachet MYO/RYO

tape with glue

flap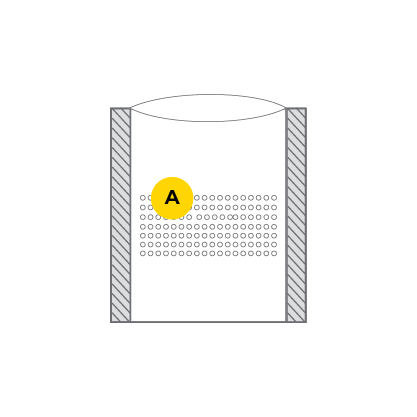 perforation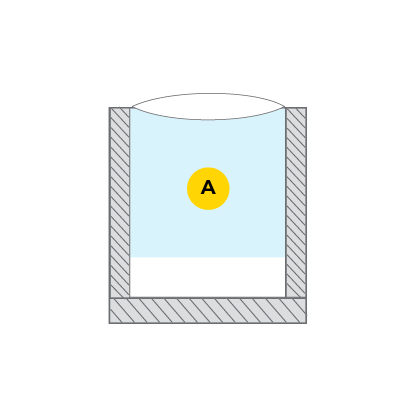 transparent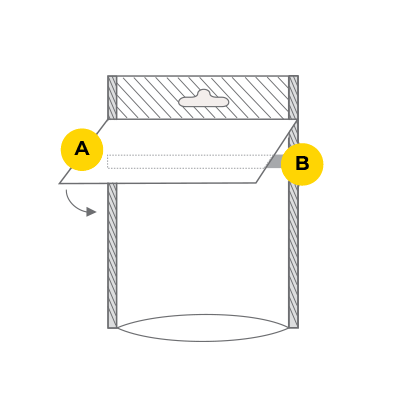 flap


tape with glue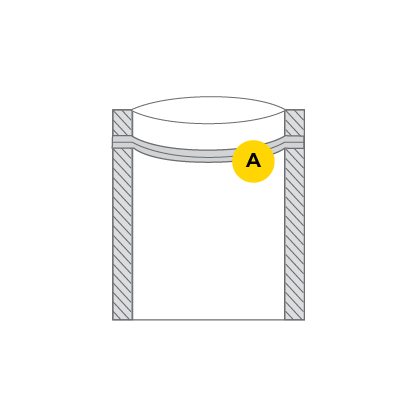 zipper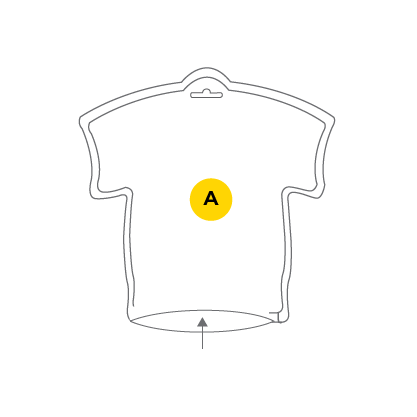 shape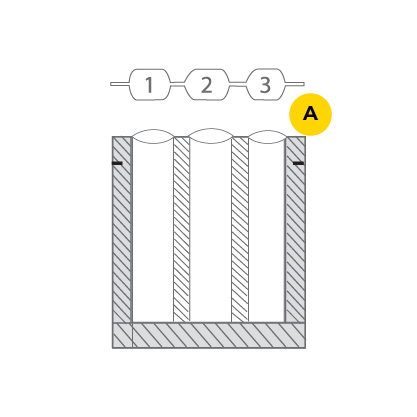 pockets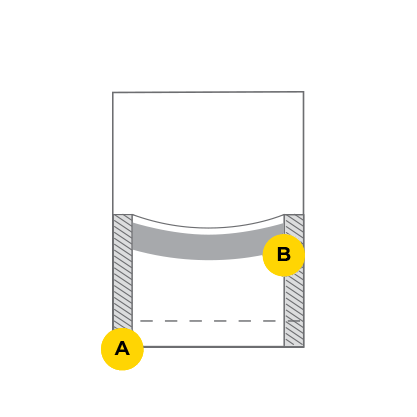 bottom gusset

peel stripe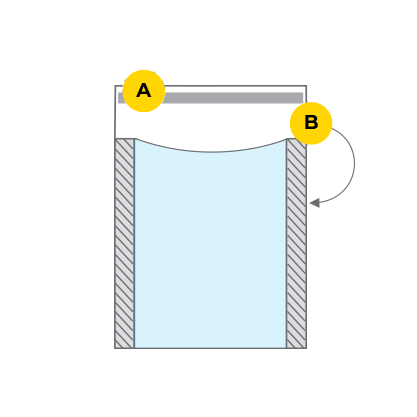 tape with glue

flap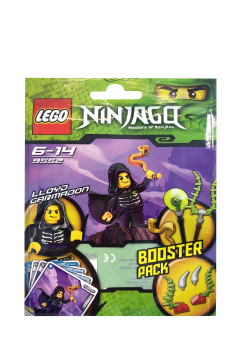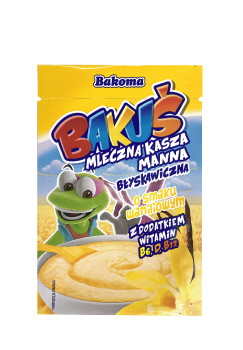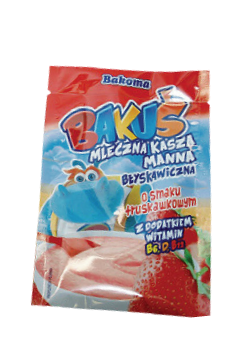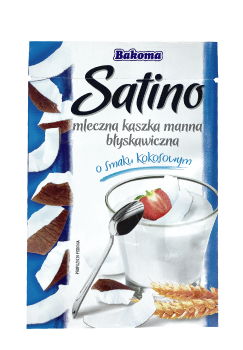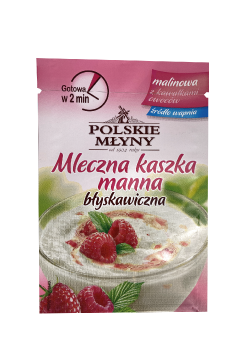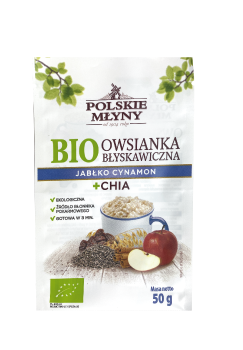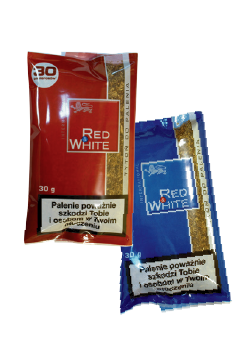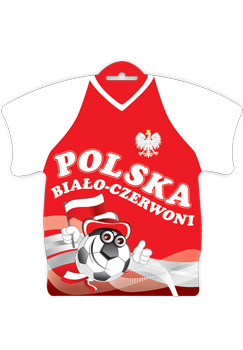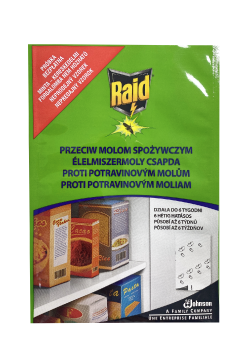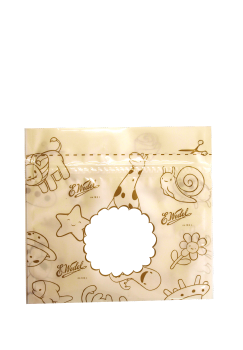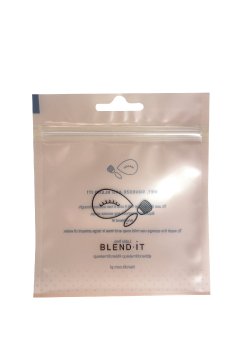 Related Products and Services
Contact us
Our consultants will be happy to answer all your questions
and advise you on choosing the right products and services.