COFPACK
KRTM/S 50 CARTONING MACHINE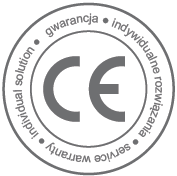 Automatic CARTONING MACHINE
COFPACK

KRTM/S

AUTOMATIC CARTONING MACHINE COFPACK KRTM/S – a cardboard maker is a type of machine that forms a package from a flat, pre-glued cardboard and then places the finished product in it. In the next step, the package is closed and sealed. All these actions are performed automatically. The cardboard maker can work as a stand-alone device or can be coupled with other machines such as: vertical machines, receivers, or conveyors, creating a complete packaging line.

types of packaging:
pre-glued cardboard BOX

possible uses:
rice in sachets, groats in sachets, biscuits, wafers, cakes, etc.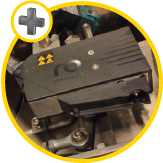 Adhesive head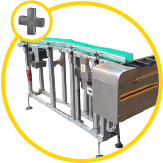 Conveyor belt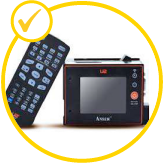 Cartridge printer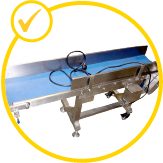 Take-away conveyor OGTP/S
Working table
double-sided gluing head.
Related Products and Services
Contact us
Our consultants will be happy to answer all your questions
and advise you on choosing the right products and services.

Piotr Gumula

phone: +48 515 139 994
mail: handlowy4@coffee-service.eu
skype: handlowy4@coffee-service.eu

Janusz Kropiowski

phone: +48 515 139 993
mail: handlowy3@coffee-service.eu
skype: handlowy3@coffee-service.eu