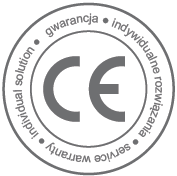 MAGNETIC SEPARATOR SM
MAGNETIC SEPARATORS SM are used for cleaning loose products from ferromagnetic contaminations with the use of neodymium magnets
It is a single or multi-threshold chute separator.
Standard version is made of INOX
The construction of the separator allows for the removal of the captured ferromagnetic elements in an easy and quick way.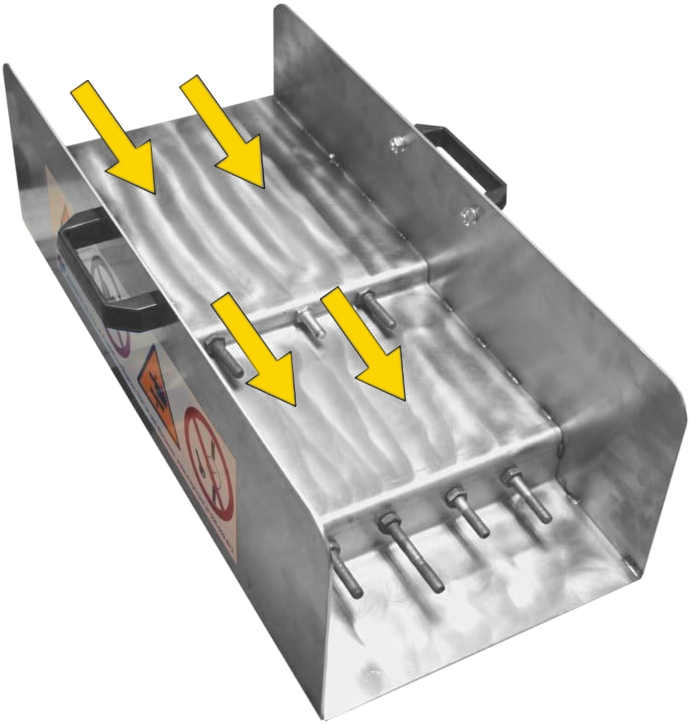 POSSIBILITY OF MANUFACTURING DEVICES
ACCORDING TO CUSTOMER REQUIREMENTS
STANDARD MACHINES
AVAILABLE ON STOCK
Related Products and Services
Contact us
Our consultants will be happy to answer all your questions
and advise you on choosing the right products and services.