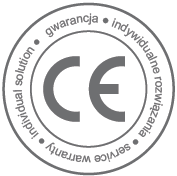 WEIGHT SORTERS SW
WEIGHT SORTERS SW – are compact devices that dynamically weigh the product and then, using special arms, separate the product according to the set 7 weight ranges and separate elements with bad weight. In standard version are made of INOX.
Control equipments SW can be part of the production line or work as a free-standing device.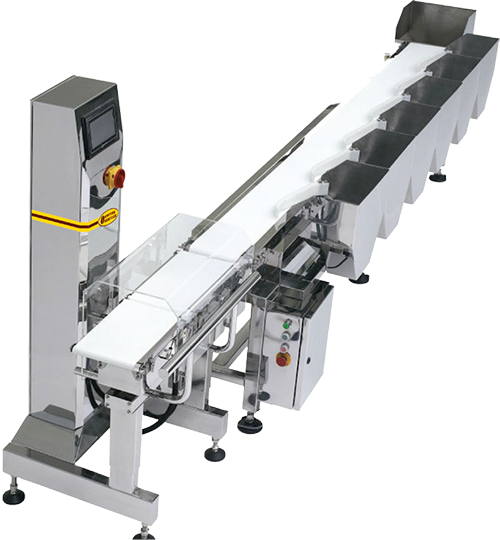 POSSIBILITY OF MANUFACTURING DEVICES
ACCORDING TO CUSTOMER REQUIREMENTS
STANDARD MACHINES
AVAILABLE ON STOCK
Contact us
Our consultants will be happy to answer all your questions
and advise you on choosing the right products and services.