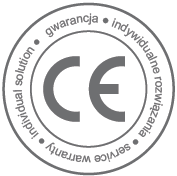 Packaging machines
COFPACK

K CUPS

The COFPACK K CUPS automatic packaging machines, are carousel-type machines for packing food products into various types of ready-made containers. HFS packing machines (horizontal – dosing – sealing) take packages from the container, dosing them, and after sealing the membrane and closing it with a lid, a package with the product is created. The machine can be used to pack the product in cups with a diameter of 30 to 100 mm or other shapes. The machine can work with various types of fillers (combination weigher, auger fillers, thick liquid filler, etc). Automatic machine can be part of the packing line.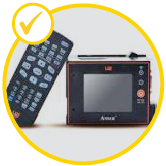 cartridge printer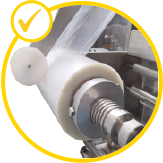 foil membrane on a roll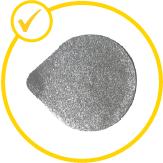 aluminium lid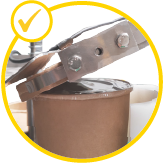 automatic capping system

ADDITIONAL OPTIONS:
FILLERS FOR PACKING MACHINES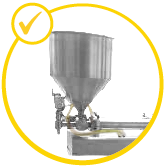 Thick liquid filler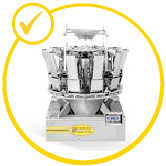 Combination weigher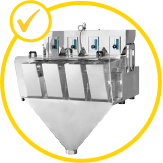 Linear weight filler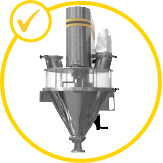 Auger filler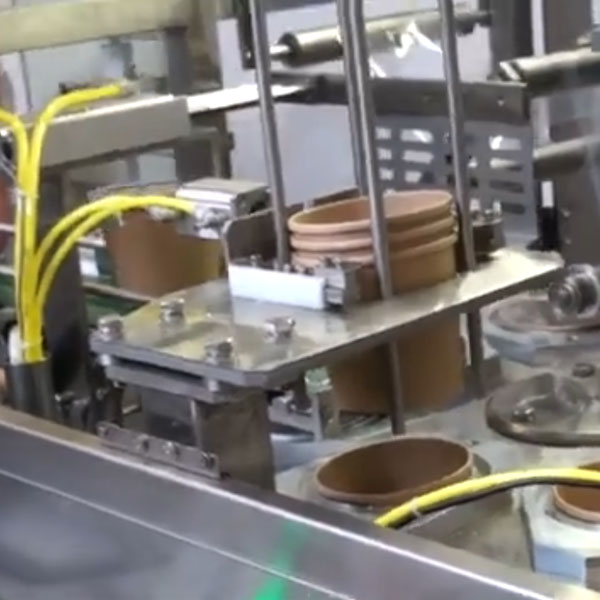 POSSIBILITY OF MANUFACTURING DEVICES
ACCORDING TO CUSTOMER REQUIREMENTS
STANDARD MACHINES
AVAILABLE ON STOCK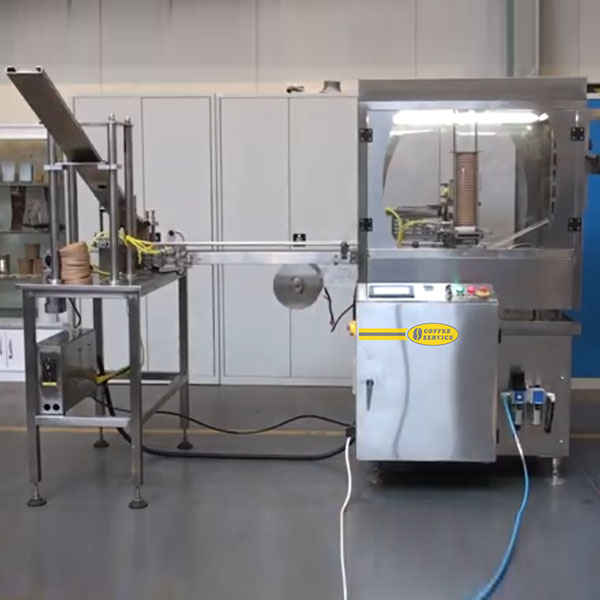 Packaging machine COFPACK K 500 CUPS
Packaging machine COFPACK K 500 CUPS
Related Products and Services
Contact us
Our consultants will be happy to answer all your questions
and advise you on choosing the right products and services.