TAKE-AWAY CONVEYOR OGT/S, OGTL/S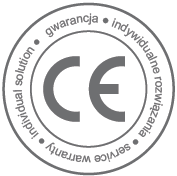 TAKE-AWAY CONVEYOR OGT/S, OGTL/S
TAKE-AWAY CONVEYOR OGT/S, OGTL/S – are one of the elements of a production line. They consist of a moving belt on a frame, its dimensions depend on the construction of the automaton. It is used to collect ready-made packs from automated packaging machines. The receiver can be equipped with modular belt with dividers or with polyurethane easily removable belt with dividers.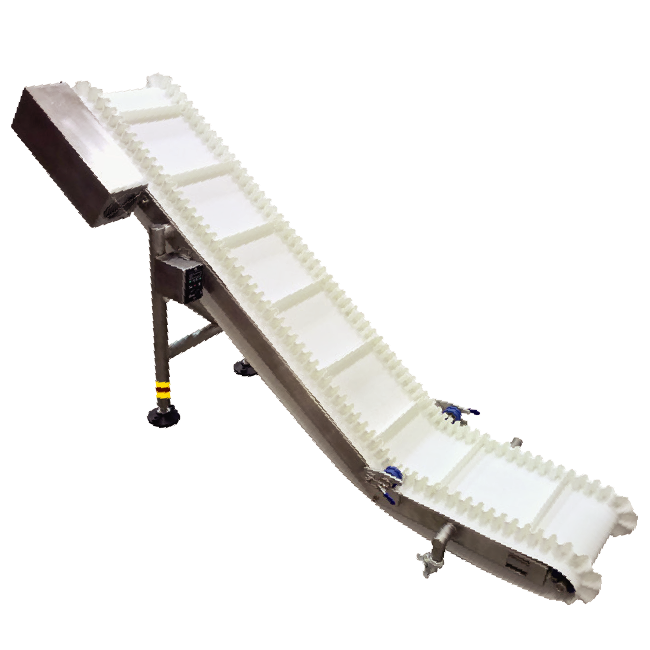 Take-away conveyor OGTL/S 300
easily removable tape
Take-away conveyor OGT/S 400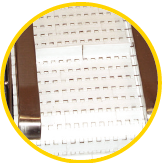 tape
Related Products and Services
Contact us
Our consultants will be happy to answer all your questions
and advise you on choosing the right products and services.

Piotr Gumula

phone: +48 515 139 994
mail: handlowy4@coffee-service.eu
skype: handlowy4@coffee-service.eu

Janusz Kropiowski

phone: +48 515 139 993
mail: handlowy3@coffee-service.eu
skype: handlowy3@coffee-service.eu