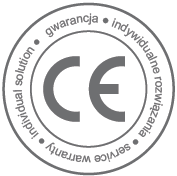 UNIVERSAL COARSE CRUSHER RU/S
UNIVERSAL COARSE CRUSHERS RU/S are devices used for the initial grinding of products before the next production stages.
The output size of grinding is regulated by the distance between the cutting knives and the exchangeble sieves.
Coarse crushers are widely used in the food, pharmaceutical and chemical industries.
Standard version is made of INOX 304.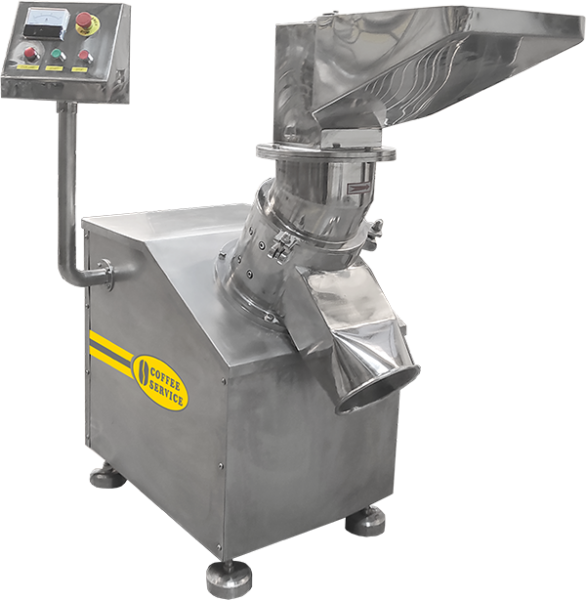 Universal coarse crusher RU/S 300

ADDITIONAL OPTIONS:
additional sieve
cutting knives set
sealing ring
INOX knives set
POSSIBILITY OF MANUFACTURING DEVICES
ACCORDING TO CUSTOMER REQUIREMENTS
STANDARD MACHINES
AVAILABLE ON STOCK
Universal coarse crusher RU/S 300
Universal coarse crusher RU/S 300
Related Products and Services
Contact us
Our consultants will be happy to answer all your questions
and advise you on choosing the right products and services.