UNIVERSAL COARSE
CRUSHER RU/S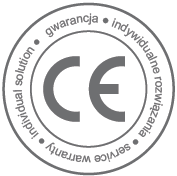 UNIVERSAL COARSE CRUSHER RU/S
UNIVERSAL COARSE CRUSHER RU/S – a device for grinding solid products. The degree of grinding is regulated by the distance of the knives and the sieve.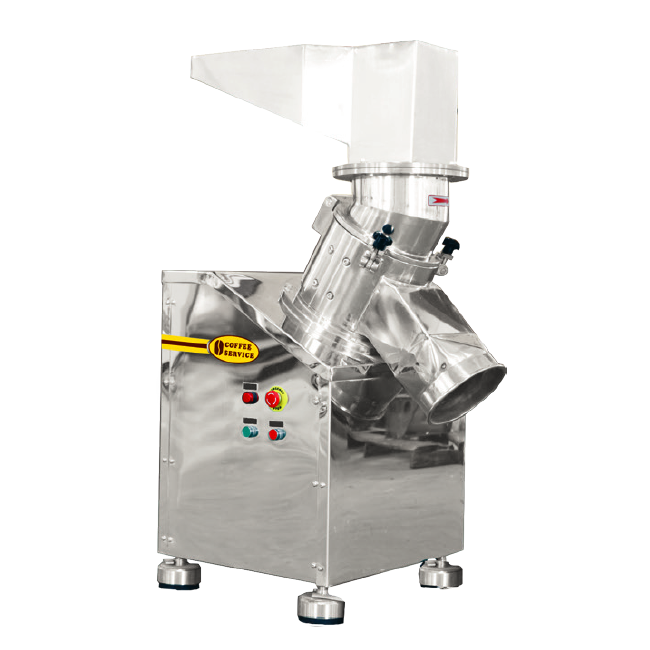 Universal coarse crusher RU/S 300
additional sieve
shredder knife set
sealing ring
INOX knife set
Related Products and Services
Contact us
Our consultants will be happy to answer all your questions
and advise you on choosing the right products and services.

Piotr Gumula

phone: +48 515 139 994
mail: handlowy4@coffee-service.eu
skype: handlowy4@coffee-service.eu

Janusz Kropiowski

phone: +48 515 139 993
mail: handlowy3@coffee-service.eu
skype: handlowy3@coffee-service.eu