FREE-STANDING FILLER FOR SAUERKRAUT DKK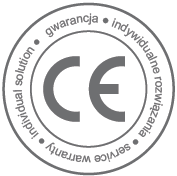 FREE-STANDING FILLER FOR SAUERKRAUT DKK
FREE-STANDING FILLER FOR SAUERKRAUT DKK – is a carousel dispensing device for sauerkraut, shredded vegetables, salads, tripe… etc. The filler makes it possible to feed a given portion of the product and brine. The advantage of this filler is the ability to continuously change the dosage within a certain range. Feeding can be done into prepositioned bags or containers.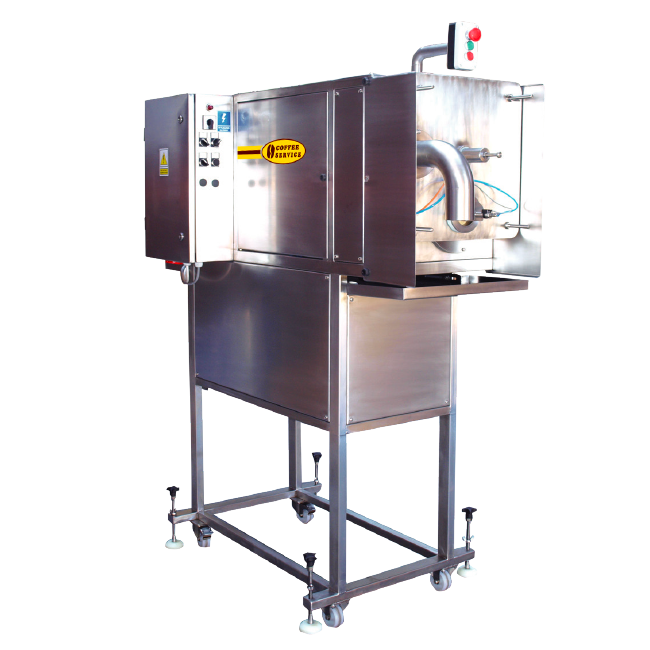 Free-standing filler for sauerkraut DKK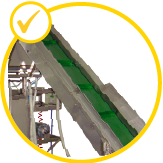 charging belt conveyor
different dosing
tripe dispensing system
additional carousel
charging belt conveyor
buckets belt conveyor
Related Products and Services
Contact us
Our consultants will be happy to answer all your questions
and advise you on choosing the right products and services.

Piotr Gumula

phone: +48 515 139 994
mail: handlowy4@coffee-service.eu
skype: handlowy4@coffee-service.eu

Janusz Kropiowski

phone: +48 515 139 993
mail: handlowy3@coffee-service.eu
skype: handlowy3@coffee-service.eu