FLAT BOTTOM packagings
Stand-up bags with rectangular bottom and four edge seals. The special design of the seals on each side makes these packages very stable.
We make packages with various additions: a B side string (a string heat-welded to one side of the package), allowing to open and close the package many times, an internal W vent, rounded corners.
FLAT BOTTOM
Standard dimensions FLAT BOTTOM PACKAGINGS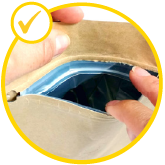 side zipper B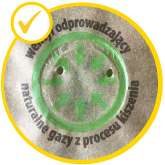 valve W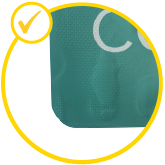 rounded edges G,D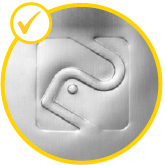 embossing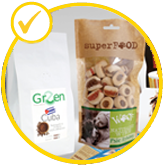 labels


zipper side B


valve W

quadruple corners seal


rounded edges G, D
Related Products and Services
Contact us
Our consultants will be happy to answer all your questions
and advise you on choosing the right products and services.