Doypack
Stand-up packets with a bottom fold are convenient and functional packages. The seal design creates a stable bottom and keeps the bag upright. We make Doypacks with a variety of additions: a string, a velcro string, a euro hole, a "three finger" handle, a stopper, a vent, a laser cut, a tear notch, laser engraving, etc. We can make Doypacks from three different laminates.
We also make Doypack bags from recyclable materials!
Doypack packaging without print available in the on-line store.

DOYPACK
Standard dimensions DOYPACKS

85, 100, 110, 120, 130, 135, 140, 160, 180, 190, 210, 250, 300

>50, 65, 70, 80, 90, 110, 130, 160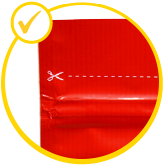 zipper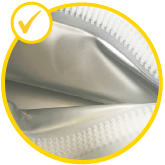 Velcro zipper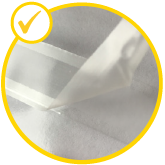 tape with glue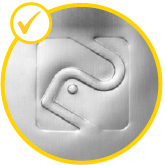 embossing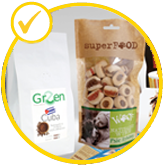 labels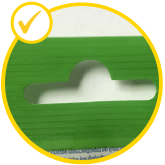 eurohole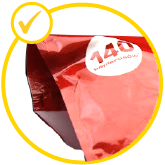 flap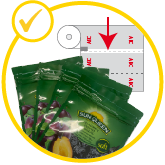 double cut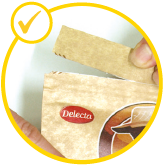 laser cut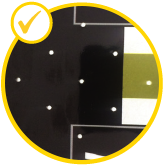 perforation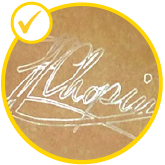 engraving




doypack from 3 different films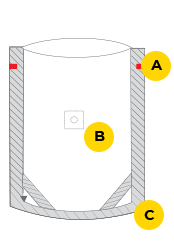 cut

valve

seal K


spout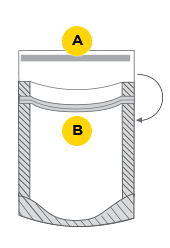 flap

zipper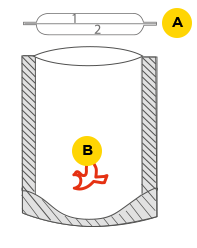 pockets

laser engraving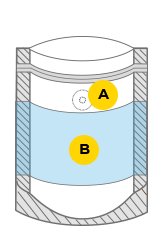 valvel W

transparent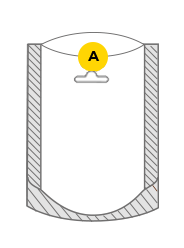 eurohole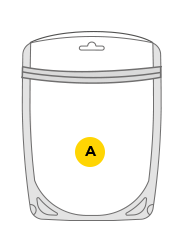 shape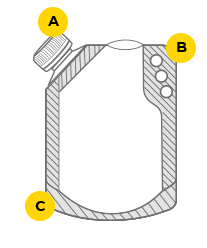 spout D

handle 3P

rounded edges G,D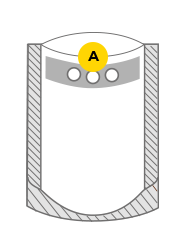 peel stripe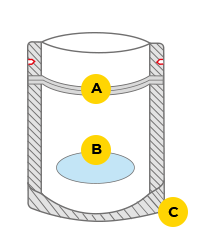 zipper

WINDOW OVAL (transparent)

rounded edges G,D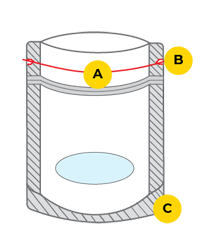 laser scribbing

cut O

rounded edges G,D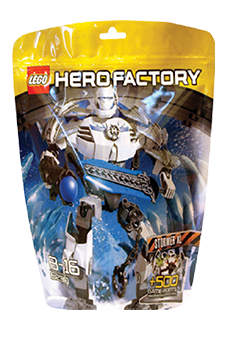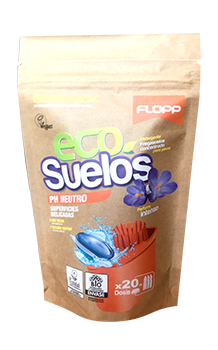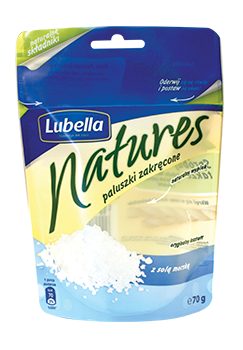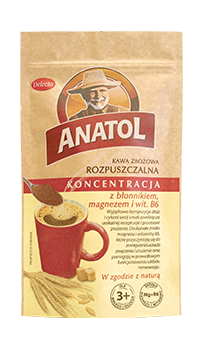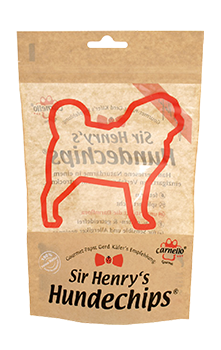 Related Products and Services
Contact us
Our consultants will be happy to answer all your questions
and advise you on choosing the right products and services.