STABILO packagings
Stand-up pouches with four edge seals. Special construction of welds on each side makes these packages very stable. The packaging is available with a variety of additions: crosswise P string (welded to one side of the packaging), which allows the packaging to be opened and closed many times, an inner W vent, a P laser cut, a euro-hole, a "three-finger" handle, etc. STABILO packaging can be manufactured with four different films.
STABILO
Standard dimensions STABILO PACKAGINGS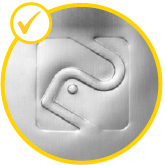 embossing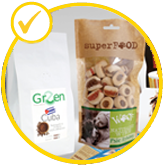 labels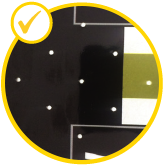 perforation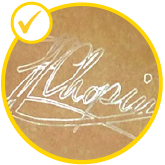 embossing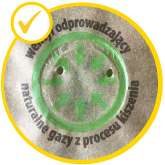 valve W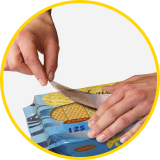 open / close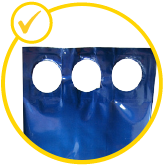 handle 3P (three fingers)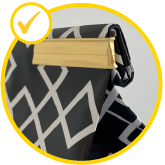 closing clips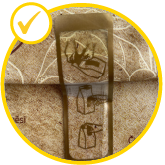 closing labels


gusset pouch from 4 different foils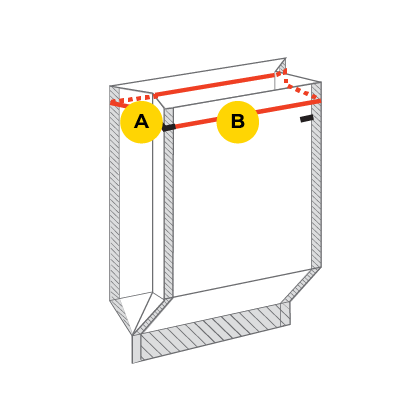 cut


laser cutting P


zipper P


eurohole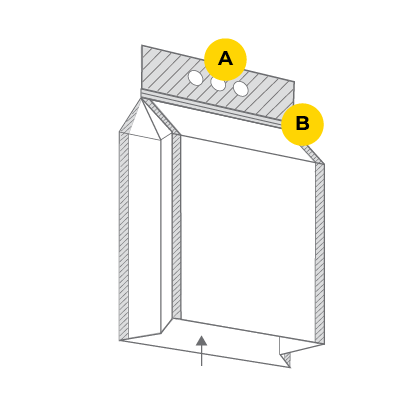 handle 3P


zipper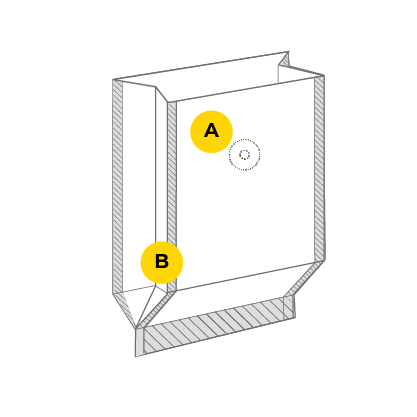 valve W


quadruple corners seal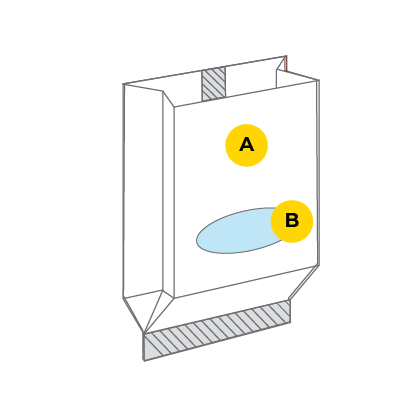 WINDOW OVAL


transparent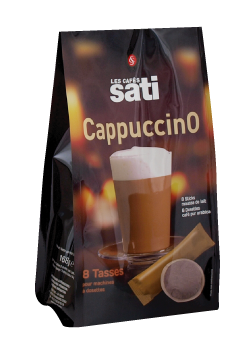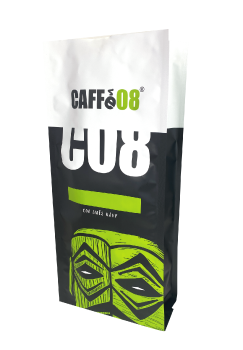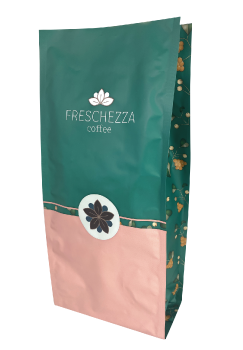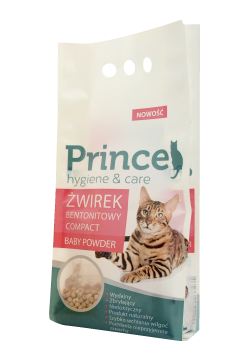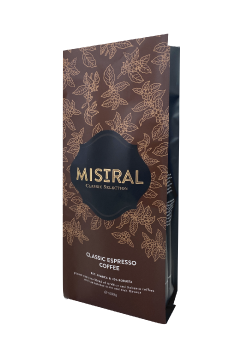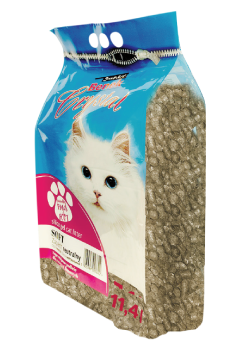 Related Products and Services
Contact us
Our consultants will be happy to answer all your questions
and advise you on choosing the right products and services.