Flat pouches
We manufacture packaging with a central or non-central back weld. We can produce multi pocket flat bags. Flat bags are made with various additions: a euro hole, a handle, a "three fingers" handle, a perforation, etc.
FLAT POUCH
Standard dimensions FLAT POUCHES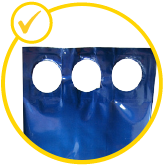 handle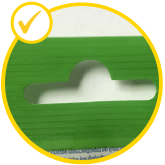 eurohole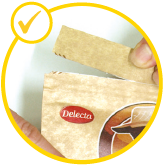 laser cut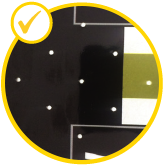 perforation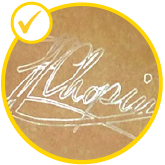 engraving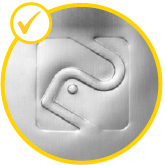 embossing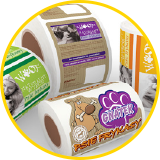 labels


non central seal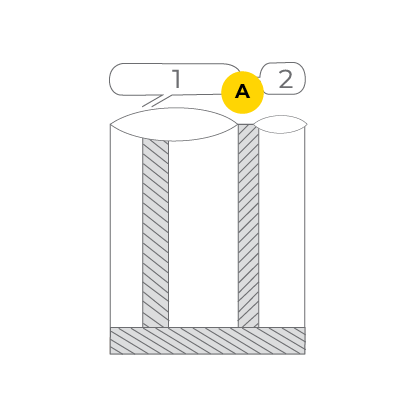 pockets


handle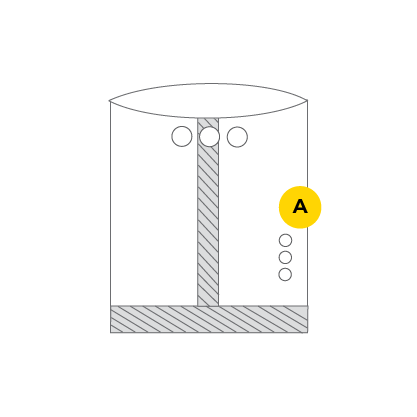 air-hole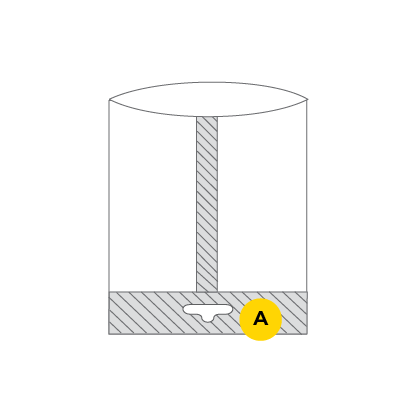 eurohole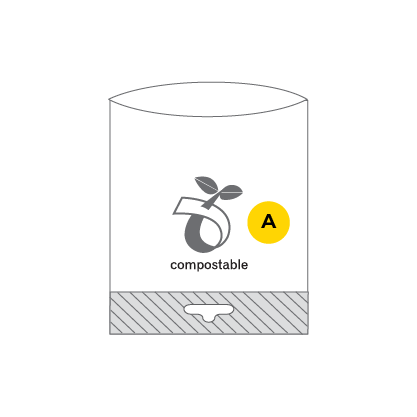 one-colour imprint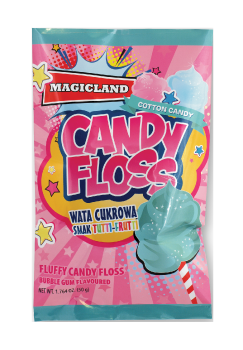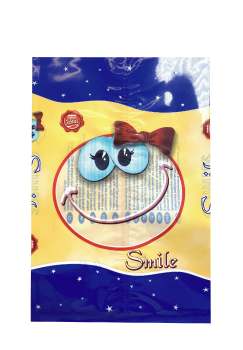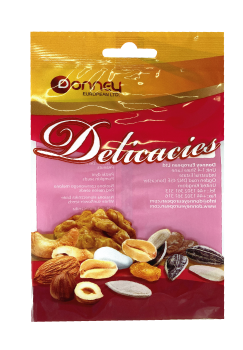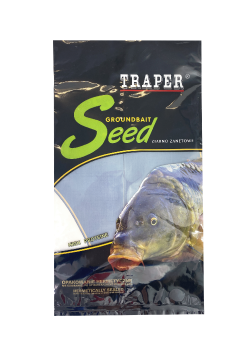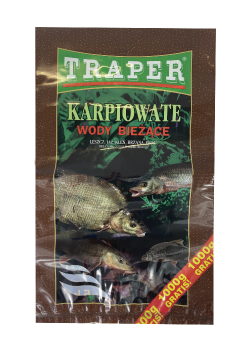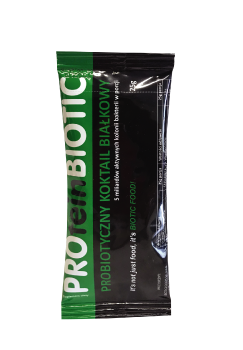 Related Products and Services
Contact us
Our consultants will be happy to answer all your questions
and advise you on choosing the right products and services.