BOTTOM packagings
Stand-up bags with rectangular heated bottom and welded seams. The special design of the stable bottom makes it convenient to pack and display the filled bag vertically. We also recommend closing clips and labels for the bags, which allow you to conveniently close and open the bag. We also make BOTTOM bags from recyclable materials!
BOTTOM packaging without print available for sale on-line.

BOTTOM
Standard dimensions BOTTOM PACKAGINGS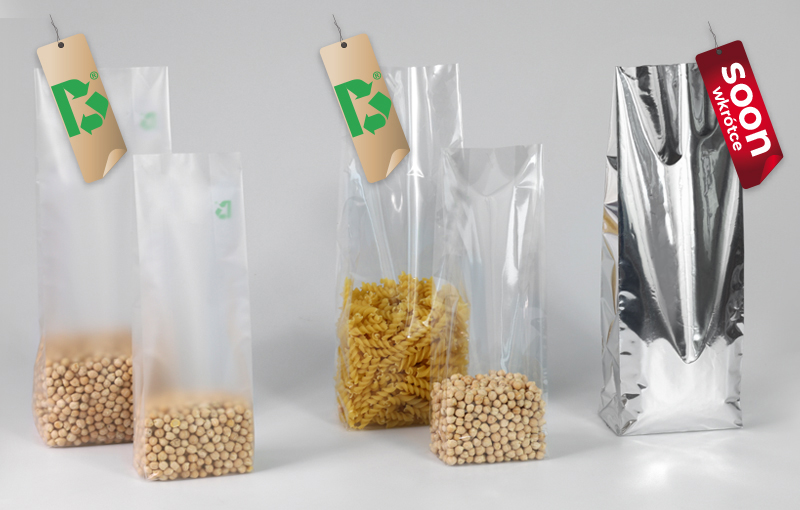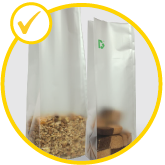 matte foil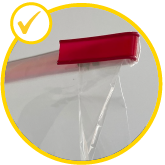 closing clips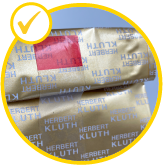 closing labels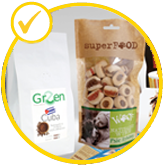 labels
Related Products and Services
Contact us
Our consultants will be happy to answer all your questions
and advise you on choosing the right products and services.