LINEAR WEIGHT FILLERS DWL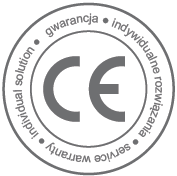 LINEAR WEIGHT FILLERS DWL
LINEAR WEIGHT FILLERS DWL – are universal weighing devices, which can be a component of feeding and packing lines. They can also work as free standing fillers. They are designed for accurate portioning by weighing loose, dust-free products such as coffee, tea, groats, nuts, pasta, sugar.
Linear weight filler DWL 1 B 4,5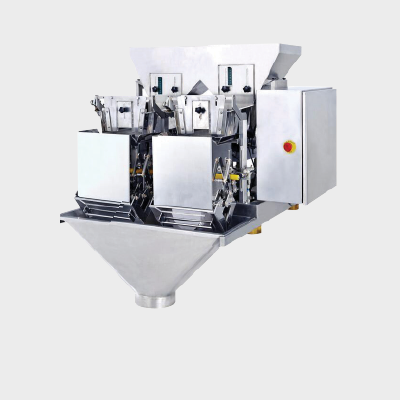 Linear weight filler DWL 2 B 15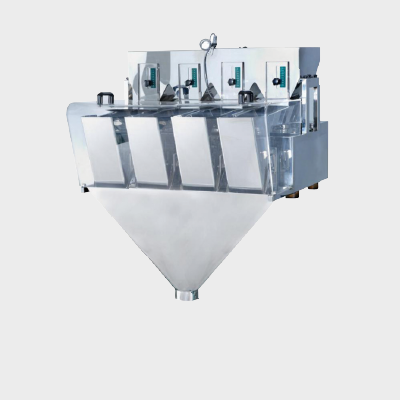 Linear weight filler DWL 4 B 500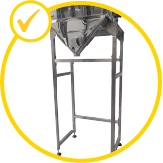 stand for linear weigher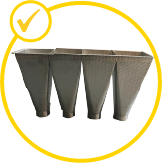 4x1 infeed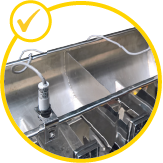 2x2 infeed
dimple plate
stand for linear weigher
2×2 infeed, 4×1 infeed
dust-protection cover
pneumatic vibrator
shock absorption layer
INOX 316
Contact us
Our consultants will be happy to answer all your questions
and advise you on choosing the right products and services.

Piotr Gumula

phone: +48 515 139 994
mail: handlowy4@coffee-service.eu
skype: handlowy4@coffee-service.eu

Janusz Kropiowski

phone: +48 515 139 993
mail: handlowy3@coffee-service.eu
skype: handlowy3@coffee-service.eu