UNIVERSAL FINE
CRUSHER MFCS/S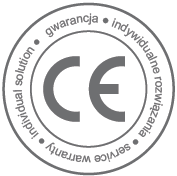 UNIVERSAL FINE CRUSHER MFCS/S
UNIVERSAL FINE CRUSHER MFCS/S – a device for obtaining a homogenous product with very small particles. The grinder has a high efficiency filtration station.
Universal fine crusher MFCS/S 50 DC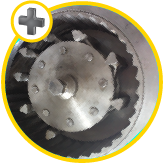 grinding chamber with a hammer disintegrating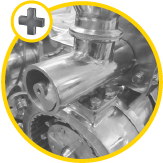 feeding auger
closed silo
additional sieve
additional filter bag
rubber seal for door
additional hammer
front cover
Related Products and Services
Contact us
Our consultants will be happy to answer all your questions
and advise you on choosing the right products and services.

Piotr Gumula

phone: +48 515 139 994
mail: handlowy4@coffee-service.eu
skype: handlowy4@coffee-service.eu

Janusz Kropiowski

phone: +48 515 139 993
mail: handlowy3@coffee-service.eu
skype: handlowy3@coffee-service.eu