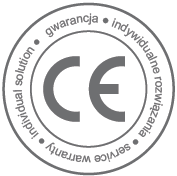 SCREW COMPRESSORS CU
SCREW COMPRESSORS CU – screw compressors produce high quality compressed air for many industrial applications. The principle of operation is based on the compressing air in screw device. The advantages are the stably work, high-efficiency and quiet operation.
The compressor is placed on a tank of various capacity (270 or 500 liters), which ensures that a stable pressure is maintained for the compressed air system. Our offer includes compressors of various capacities. CU compressors are direct driven.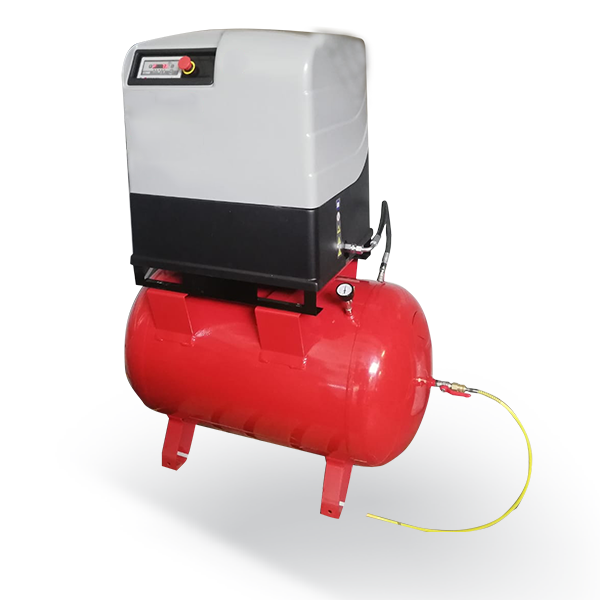 Screw compressor CU 7,5/270

ADDITIONAL OPTIONS: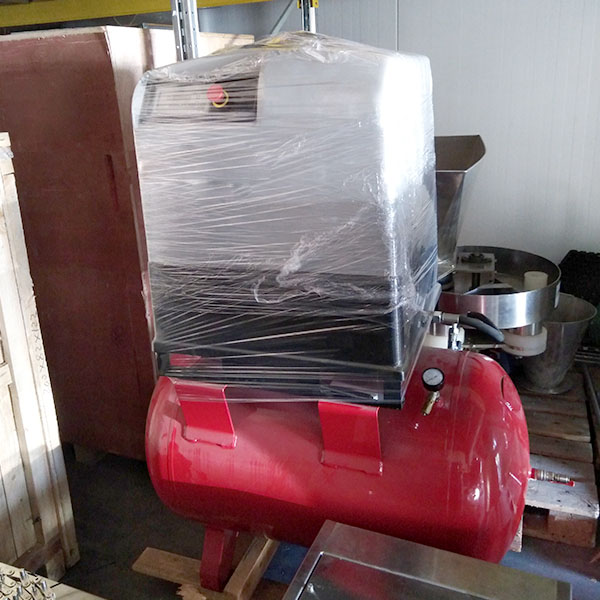 POSSIBILITY OF MANUFACTURING DEVICES
ACCORDING TO CUSTOMER REQUIREMENTS
STANDARD MACHINES
AVAILABLE ON STOCK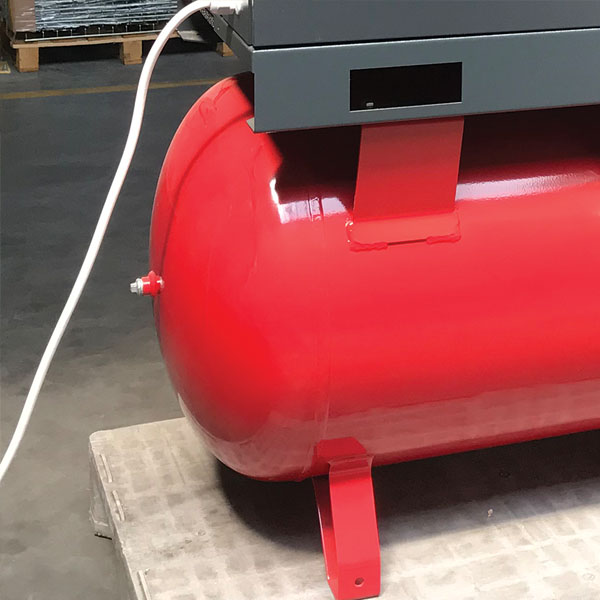 Related Products and Services
Contact us
Our consultants will be happy to answer all your questions
and advise you on choosing the right products and services.