Digital printing
We do (surface and interlayer) digital prints on mono and multilayer films, laminates intended for recycling or BIO-degradable. The digital printing technique involves directly printing an image from the computer onto a print medium. Printing is done with four CMYK colors and white. This technique does not use printing forms, which significantly speeds up the implementation process. We are able to provide excellent print quality, high gloss colors and raster runs down to the finest detail (full tonal transitions). The main advantage is the printing of short series of projects, the possibility of mosaic printing and the execution of proofs, i.e. the color pattern on the target film. Digital printing is done using a 760 or 520mm roller. The maximum printing width is 740 mm. The minimum print run is 100 lin. m. of packaging material.
An additional option is the refinement of the print by making an embossing on the foil (such as a stamp, logotype, inscription, etc.), it will distinguish the packaging on the shelf. We are the only ones who can provide such a service.
We also perform cutting, perforation and laser engraving on foils.
LAMINATES (DUPLEX) - INTERLAYER PRINTING

LAMINATES (TRIPLEX) - INTERLAYER PRINTING

LAMINATES WITH PAPER - SURFACE PRINT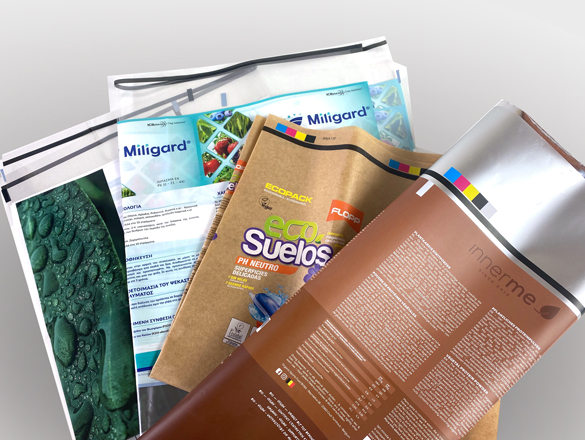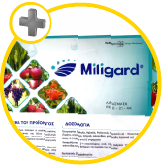 full tonal transitions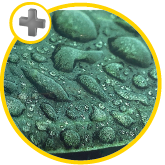 perfect color reproduction, very high printing quality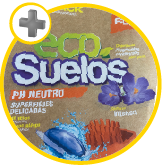 printing on BIO-degradable laminates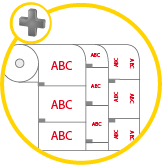 mosaic printing – the possibility of combining different off-cut heights on one roll, maximum printing width 480 or 740 mm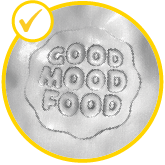 embossing on the foil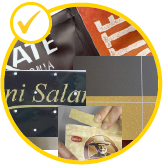 laser cutting, perforation

ADVANTAGES:
short series (minimum print run100 lin. m.) quick execution of orders
no prepress costs
full tonal transitions, perfect color reproduction, very high printing quality
compostable paints
printing a color sample on the target film
no carcinogenic aromatic amines, carbon dioxide-free technology
no need to season the laminate (hot lamination)
Related Products and Services
Contact us
Our consultants will be happy to answer all your questions
and advise you on choosing the right products and services.