CUP SEALER ZK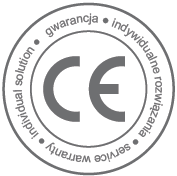 CUP SEALER ZK
CUP SEALER ZK are used to close paper / plastic cups with a heat-sealable foil unwound from a roll. We offer machines for closing one or two cups at the same time.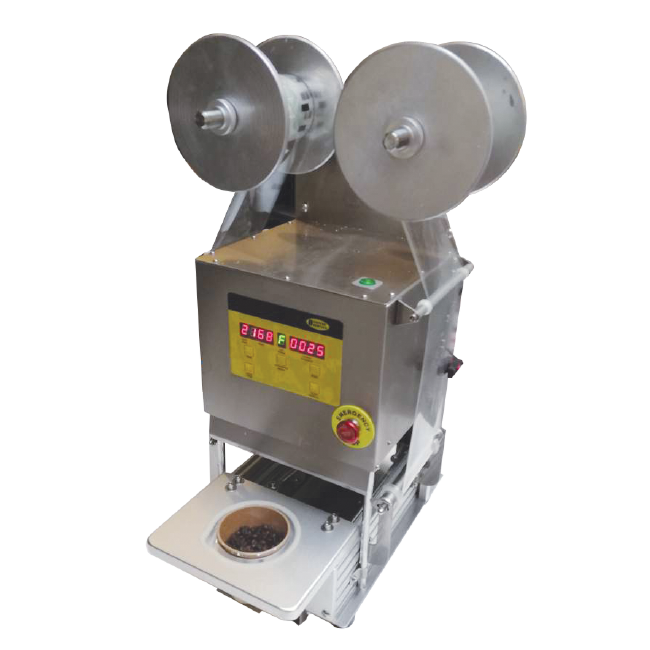 Cup sealer ZK1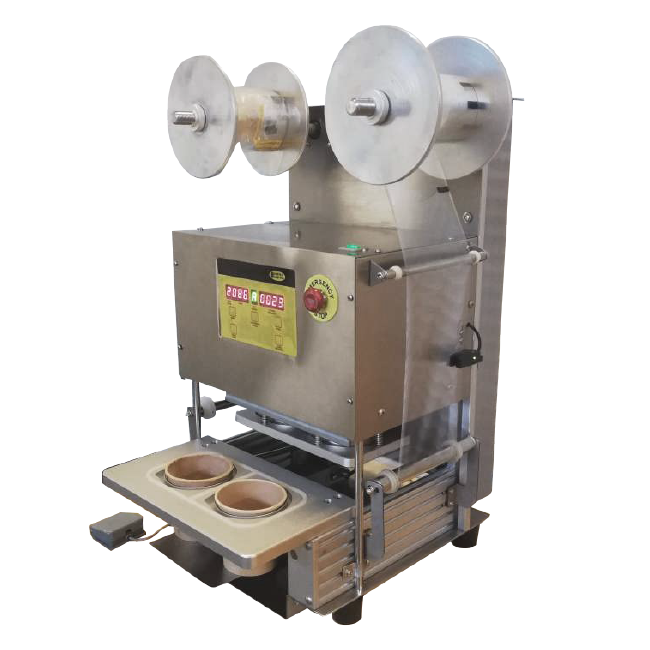 Cup sealer ZK2
Related Products and Services
Contact us
Our consultants will be happy to answer all your questions
and advise you on choosing the right products and services.

Piotr Gumula

phone: +48 515 139 994
mail: handlowy4@coffee-service.eu
skype: handlowy4@coffee-service.eu

Janusz Kropiowski

phone: +48 515 139 993
mail: handlowy3@coffee-service.eu
skype: handlowy3@coffee-service.eu