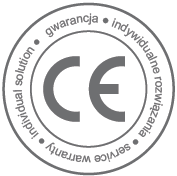 Vertical packaging machine COFPACK STICK
COFPACK STICK vertical packaging machine – is a device forming a STICK type packaging. The machine can be a single-row or multi-row one thanks to the film cutting system. It is equipped with a slanted worm dispenser and a rounded corner punching die. Contrast data printer included in the price.
types of packaging:
STICK type packaging
possible uses:
instant coffee, sugar, salt, honey, cereal, mustard, ketchup, mayonnaise, lemon juice, toothpicks, etc.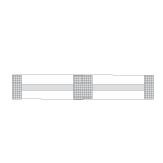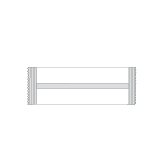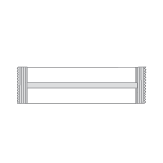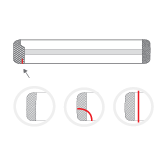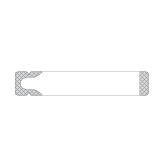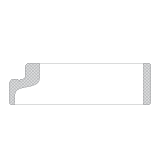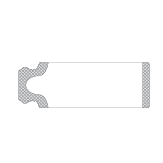 Thick liquid filler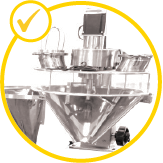 Vertical auger filler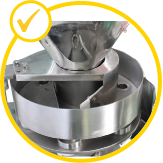 Volume filler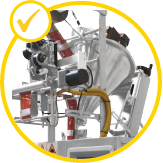 Oblique auger filler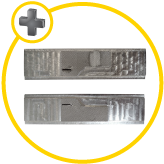 Additional horizontal screw heater with mechanical cut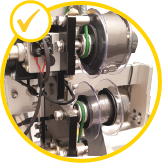 Contrast data printer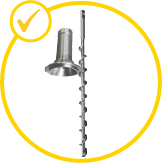 Additional screw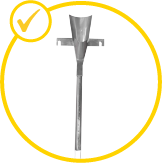 Foil forming set
Take-away conveyor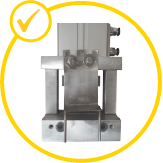 Rounded corners punching die
a shaped punching die
an additional forming set
rounded corners punching die
an additional screw
a perforation system
take-away conveyor STICK 1/S
an additional horizontal jaw
static charge eliminator, UV lamp
Related Products and Services
Contact us
Our consultants will be happy to answer all your questions
and advise you on choosing the right products and services.

Piotr Gumula

phone: +48 515 139 994
mail: handlowy4@coffee-service.eu
skype: handlowy4@coffee-service.eu

Janusz Kropiowski

phone: +48 515 139 993
mail: handlowy3@coffee-service.eu
skype: handlowy3@coffee-service.eu