COMBINATION WEIGHERS DWK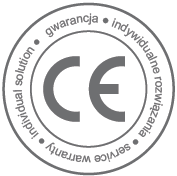 COMBINATION WEIGHERS DWK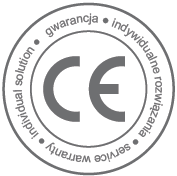 COMBINATION WEIGHERS DWK
COMBINATION WEIGHERS DWK – are devices characterized by high efficiency and accuracy of weighing. Easily removable feeding and weighing chambers are mounted on the circumference of the wheel. A dosage is the sum of the weighings from several weighing chambers. These fillers allow you to weigh out a very wide range of products from sweets, frozen foods and nuts to screws and fasteners.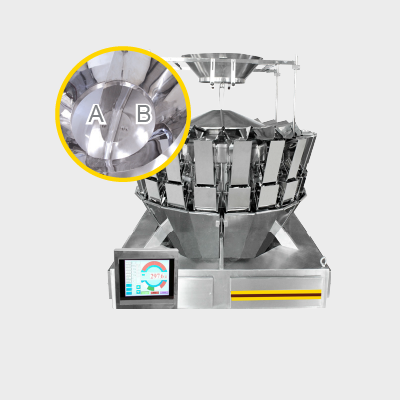 Combination weigher DWK 2X10 - mixing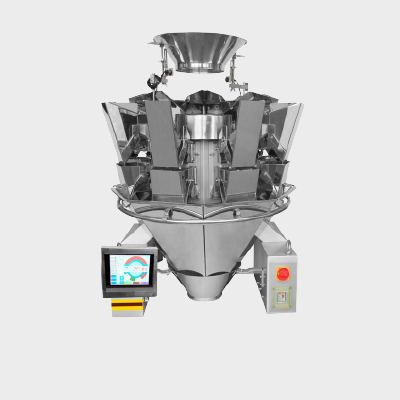 Combination weigher DWK 8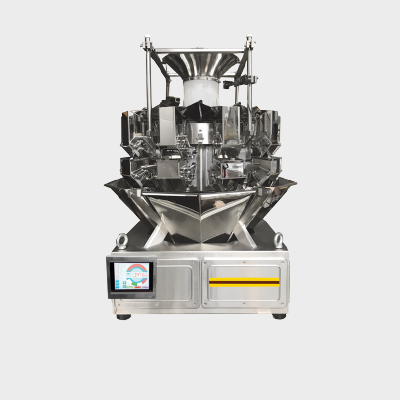 Combination weigher DWK 14 MINI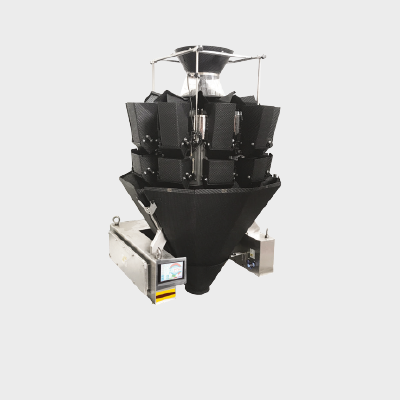 Combination weigher DWK 10 MG/STICKY + teflon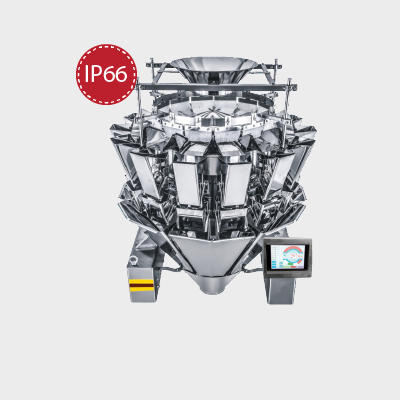 Combination weigher DWK/W 14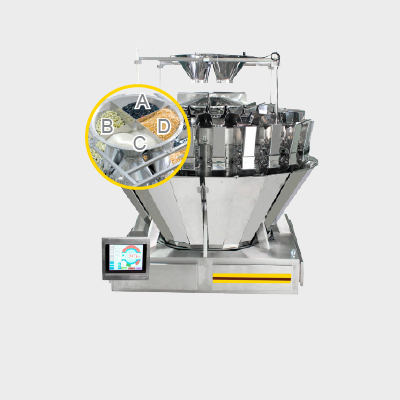 Combination weigher DWK 24 MIX 4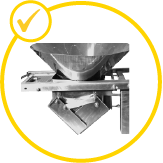 timing hopper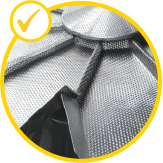 dimple plate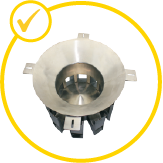 FINE system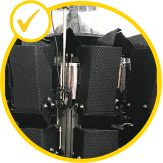 teflon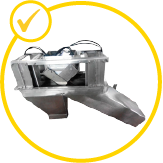 incorrect weight rejector + timing hopper
dust-protection cover
free-standing version
waterproof performance IP 66
thick or fine dimple plate
FINE system to fine products
shock absorption layer
rotary top cone
stick "system" for adhesives products
INOX 316
teflon
customized inclination of buckets
incorrect weight rejector
product separator
Contact us
Our consultants will be happy to answer all your questions
and advise you on choosing the right products and services.

Piotr Gumula

phone: +48 515 139 994
mail: handlowy4@coffee-service.eu
skype: handlowy4@coffee-service.eu

Janusz Kropiowski

phone: +48 515 139 993
mail: handlowy3@coffee-service.eu
skype: handlowy3@coffee-service.eu