Recyclable packaging
Custom Sustainable & Eco Friendly Packaging
Out of concern for our environment, we have introduced and are promoting the production of recyclable plastic packaging. Polyethylene (PE) and polypropylene (PP) are two of the most commonly used plastics that are fully recyclable and can be reused many times. Recycling bags are available in our online store. We make custom printed recycling packaging by individual customer orders.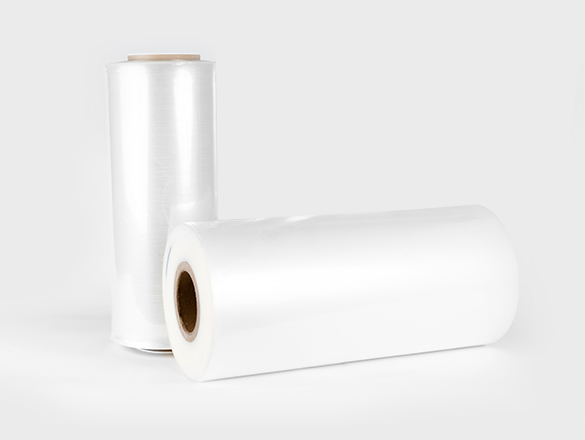 Recyclable mono films and laminates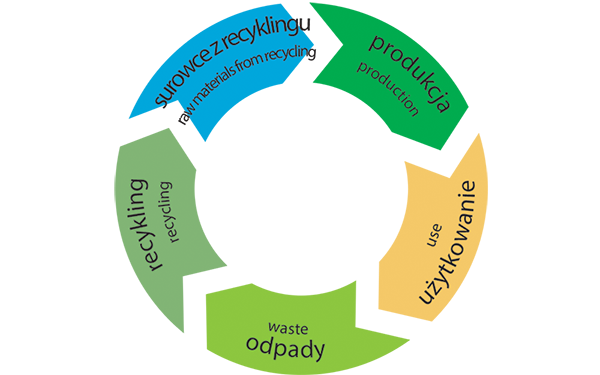 Recycling of packaging
Oxygen permeability refers to temperature 23 degrees and relative humidity
0% and to temperature 23 degrees and relative humidity 50%. Water vapour
permeability refers to temperature 38 degrees and relative humidity 90%.
The barier parameters were estimated on the basis of data from material
suppliers and are for information purposes only. Laboratory tests should be carried out to determine the exact data.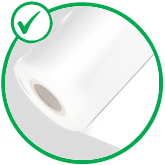 PAPER WHITE
Na
very good barrier properties
good weldability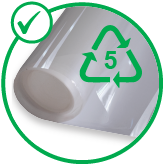 OPP
high transparency and gloss
good mechanical properties
good weldability
low water vapour permeability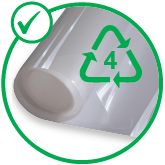 PE/PE EVOH
alternative PET/PE

very good barrier properties
good mechanical properties
very good weldability
high flexibility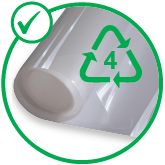 OPP EVOH/CPP
alternative OPP/PE & OPP/OPPmet
flexibility
high mechanical strength
excellent weldability
high transparency
good barrier properties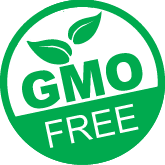 laminates do not contain GMOs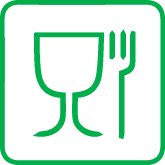 laminates approved for contact with food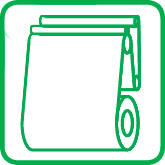 Possibility of packaging on automatic
packaging machines.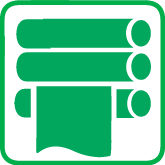 Possibility of full flexo
or digital printing.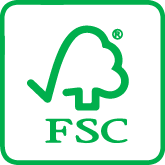 Raw materials of cellulose origin
have FSC certificate.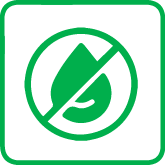 Good barrier for water vapor.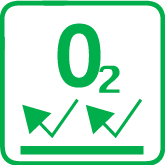 Good oxygen barrier.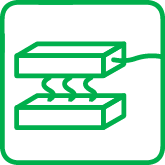 Thermoweldability.

ADVANTAGES:
environmentally friendly (reduction in emissions of harmful substances)
the possibility of recovering raw materials and reusing them
reducing the exploitation of natural resources
the laminates are allergen and GMO free
the possibility of overprintin
Related Products and Services
Contact us
Our consultants will be happy to answer all your questions
and advise you on choosing the right products and services.