FREE-STANDING AUGER
WEIGHT FILLER DWSW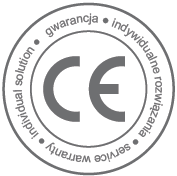 FREE-STANDING AUGER WEIGHT FILLER DWSW
FREE-STANDING AUGER – WEIGHT FILLER DWSW – is a dosing device for ready-made packaging (bags, sacks, etc.). The fis designed for feeding loose products, granulates…etc. with a large dosage (up to 50 kg). The filler is equipped with two screw (main one and feeding one) and a scale that shows the amount of already dispensed product in real time. The use of this system allows for quick and accurate feeding of the product with a large dosage.
OPTIONS:
heat sealers, bag dosing machine, receiving conveyor belt.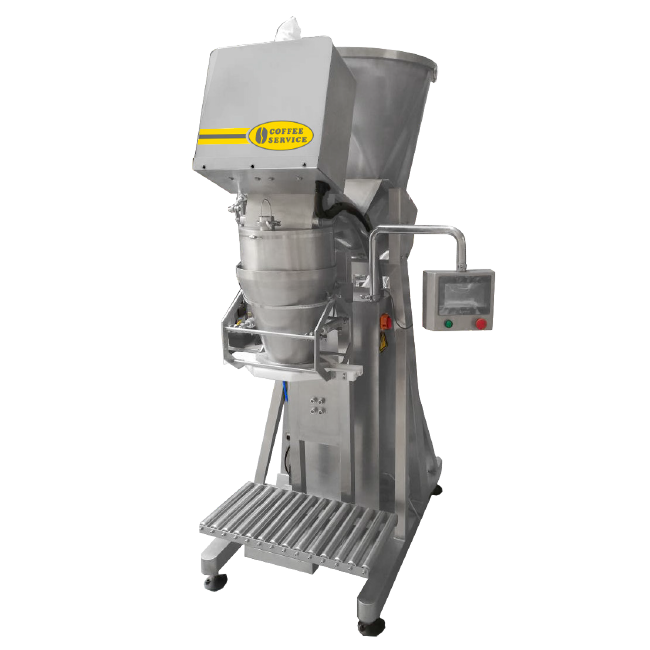 Free-standing auger filler DWSW/S 10/50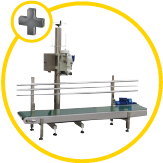 conveyor belt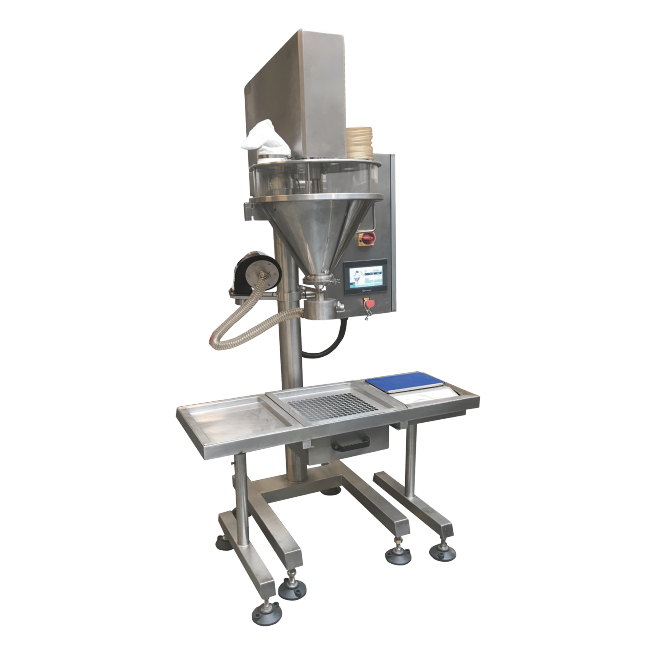 Free-standing auger filler DWS/S 500 A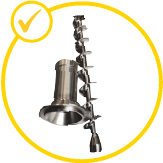 additional screw φ from 8 to 85 mm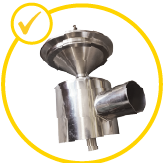 aspiration spigot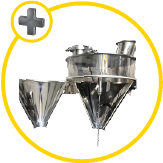 intake hopper opening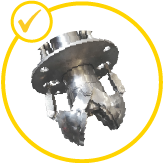 cut-off valve
Related Products and Services
Contact us
Our consultants will be happy to answer all your questions
and advise you on choosing the right products and services.

Piotr Gumula

phone: +48 515 139 994
mail: handlowy4@coffee-service.eu
skype: handlowy4@coffee-service.eu

Janusz Kropiowski

phone: +48 515 139 993
mail: handlowy3@coffee-service.eu
skype: handlowy3@coffee-service.eu