ROLLER CONVEYOR PR/S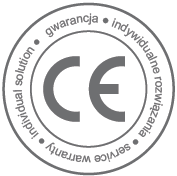 ROLLER CONVEYOR PR/S
ROLLER CONVEYOR PR/S – are designed to transport cardboard boxes and ready-made packages with the product. Thanks to the applied mechanisms, conveyors may be adjusted to the conditions of the production line, i.e., change their length, height, inclination, and guidance angles.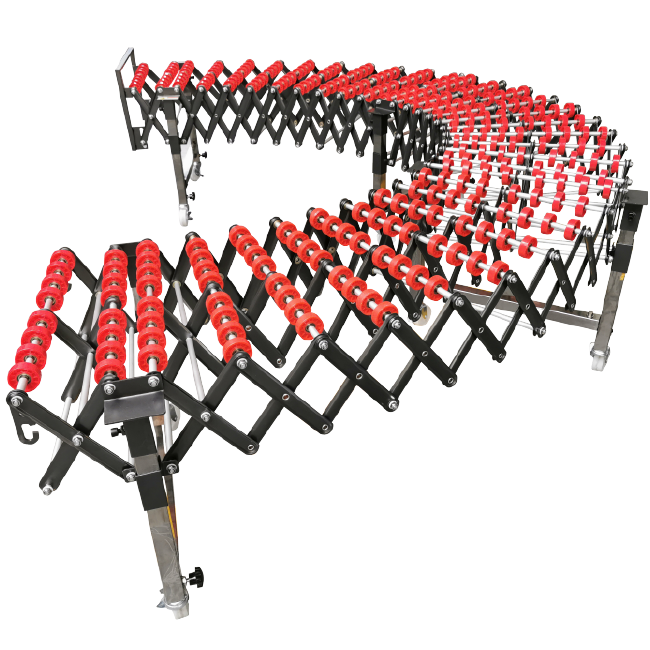 Roller conveyor RR/S 4800
Related Products and Services
Contact us
Our consultants will be happy to answer all your questions
and advise you on choosing the right products and services.

Piotr Gumula

phone: +48 515 139 994
mail: handlowy4@coffee-service.eu
skype: handlowy4@coffee-service.eu

Janusz Kropiowski

phone: +48 515 139 993
mail: handlowy3@coffee-service.eu
skype: handlowy3@coffee-service.eu