Gusset pouches
Stand-up packaging with central or non-central sealing. We can make bags with different additions: a vent, a laser cut, a perforation, laser engraving, an embossing, a "three finger" handle.
We also recommend closing clips and labels for the bags, which allow you to conveniently close and open the bag.
GUSSET POUCH
Standard dimensions GUSSET POUCHES

65, 80, 100, 120, 135, 170, 190, 205, 240, 280, 350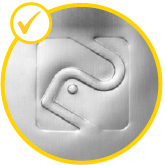 embossing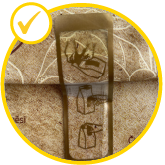 closing labels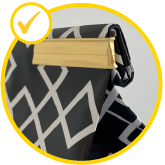 closing clips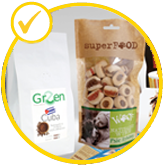 labels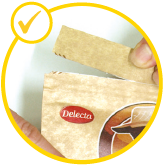 laser cut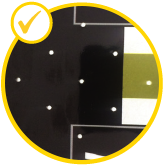 perforation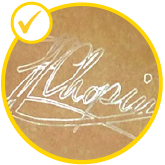 engraving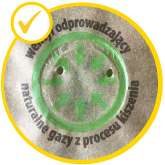 valve W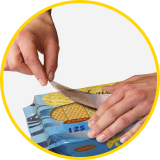 open / close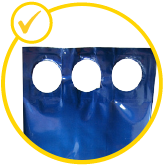 handle 3P (three fingers)


valve


non central seal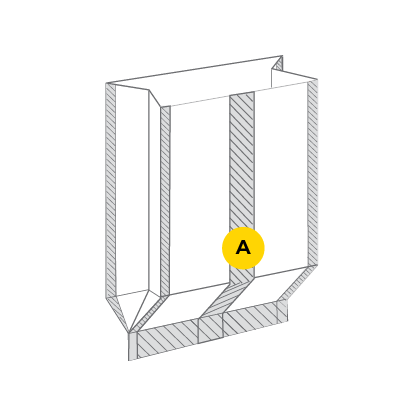 central seal


WINDOW


transparent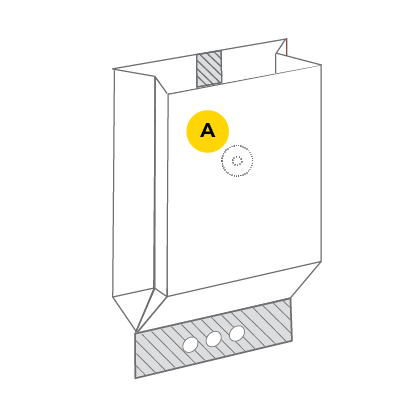 valve W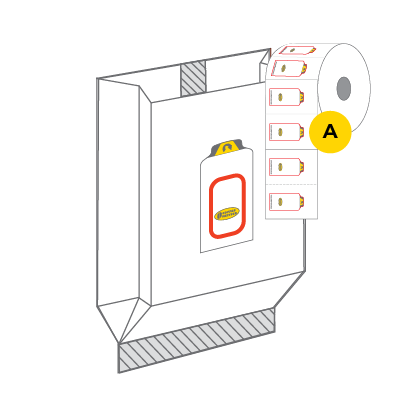 label OPEN / CLOSE with a slot cut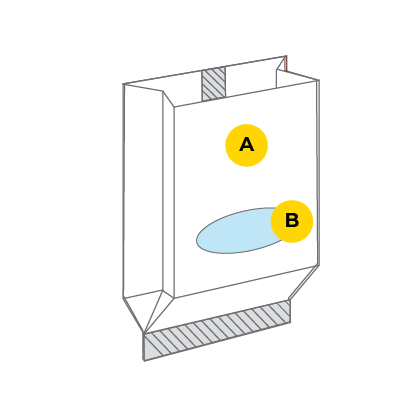 WINDOW OVAL


transparent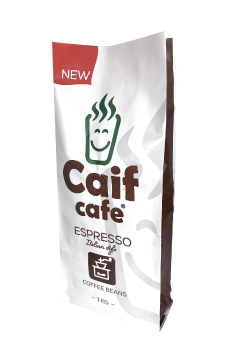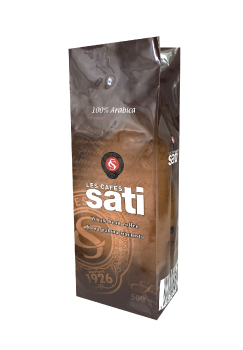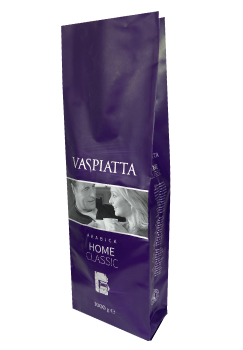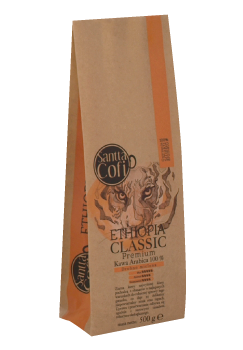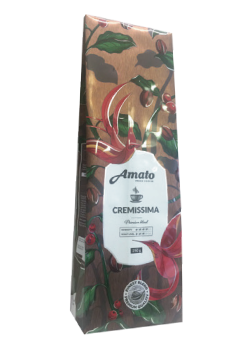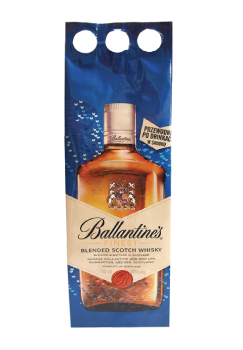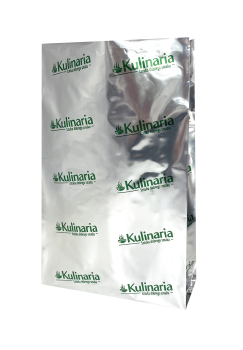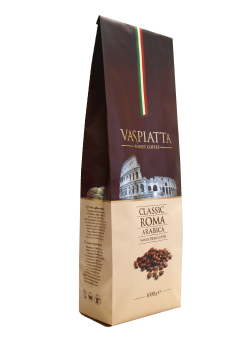 Related Products and Services
Contact us
Our consultants will be happy to answer all your questions
and advise you on choosing the right products and services.