VACUUM FEEDERS PV/S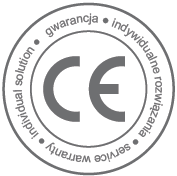 VACUUM FEEDERS PV/S
VACUUM FEEDERS PV/S – is a pneumatic device used to feed loose products/granulates. They can be used as a part of packaging line and cooperate with different types of dispensers. The flexible intake pipe allows the feeder to be easily adjusted and adapted to the conditions present.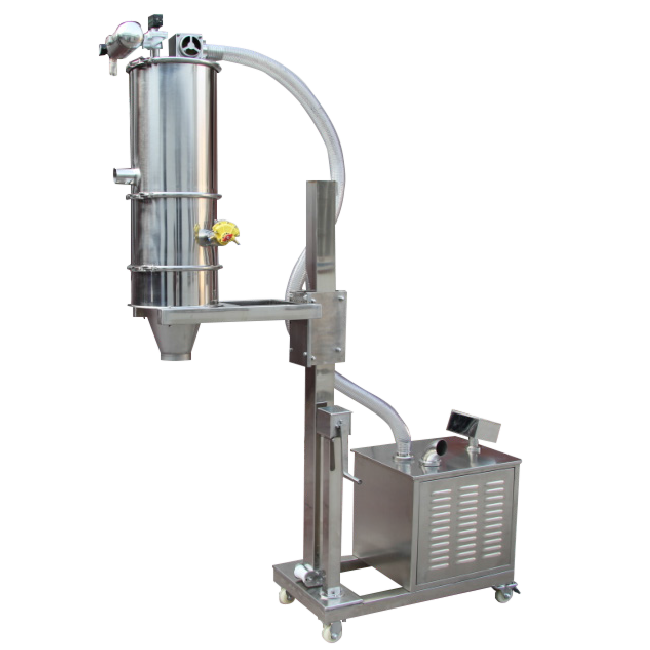 Vacum feeder with column PV/S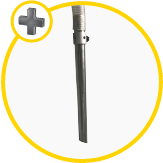 suction tube
transfer silo
Related Products and Services
Contact us
Our consultants will be happy to answer all your questions
and advise you on choosing the right products and services.

Piotr Gumula

phone: +48 515 139 994
mail: handlowy4@coffee-service.eu
skype: handlowy4@coffee-service.eu

Janusz Kropiowski

phone: +48 515 139 993
mail: handlowy3@coffee-service.eu
skype: handlowy3@coffee-service.eu