MPCS/S 500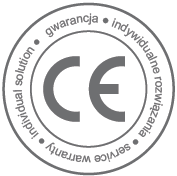 HORIZONTAL MIXERS MPCS/S
HORIZONTAL MIXERS MPCS/S – are devices designed for mixing loose, dusty, chunky, and other products. The mixers are equipped with a paddle and ribbon mixer which allows for a high degree of mixing. The interior of the mixer is finished in "mirror polished" metal. There is a possibility of loading with the use of a worm feeder. The mixer is emptied through a pneumatically opened outlet spigot.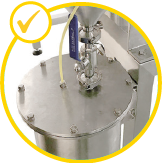 Dozownik płynówLiquid filling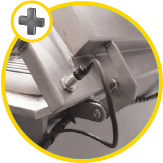 Opening sensor covers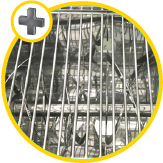 Safety bar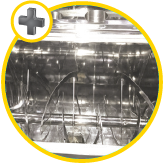 Mixing system with counterrotation ribbons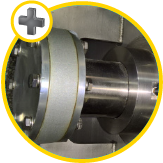 Pneumatic sealing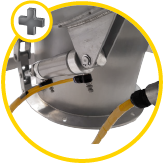 Discharge valve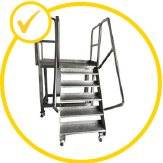 Platform with stairs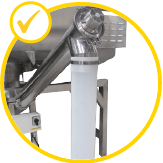 Inclined screw conveyor
inverter
liquid filling
platform with stairs
water jacket
inclined screw conveyor
magnetic separator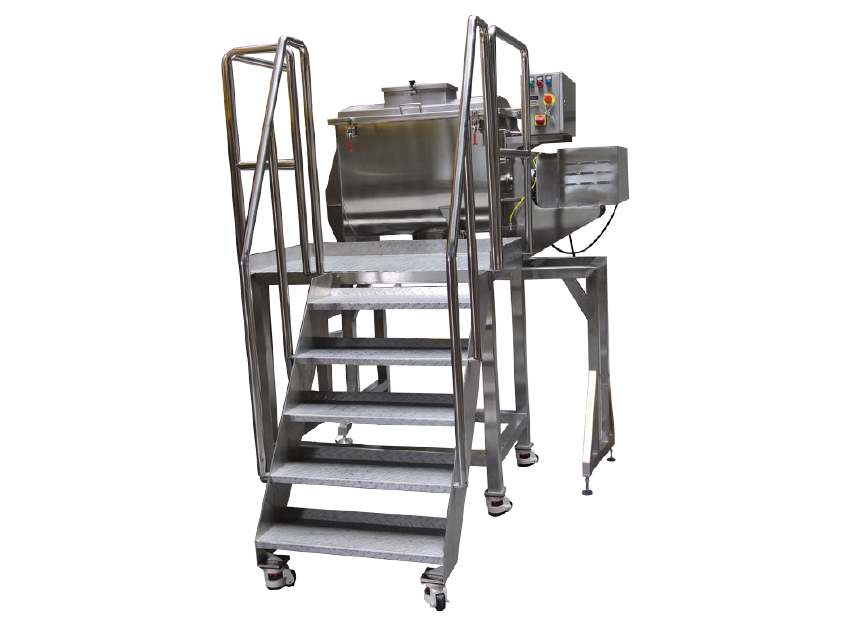 HORIZONTAL MIXER
MPCS/S 200
+ platform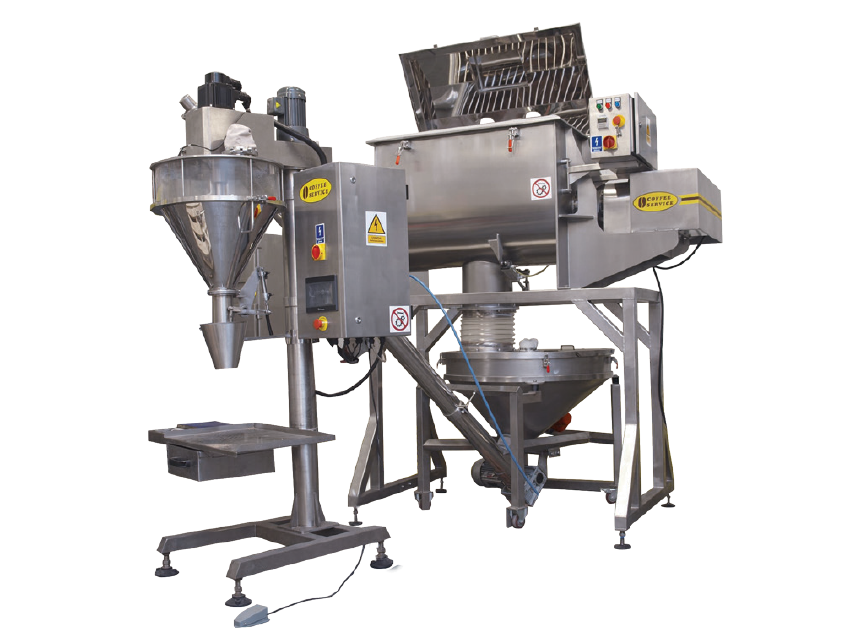 Mixing line:
HORIZONTAL MIXER MPCS/S 300
+ free-standing auger filler DWS/S 3000
+ auger feeder PSM/S 2000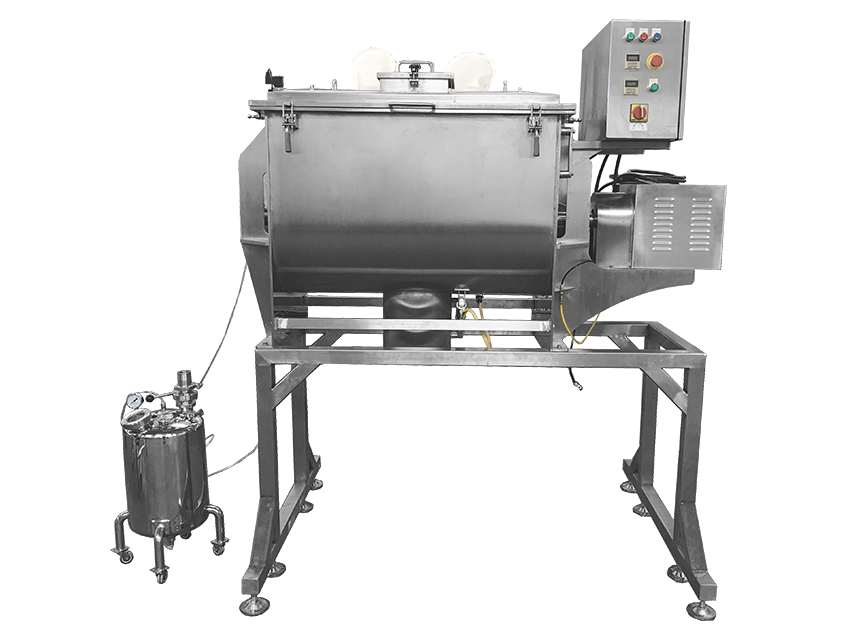 HORIZONTAL MIXER MPCS/S 300
+ DP 30 dispenser for liquids
Related Products and Services
Contact us
Our consultants will be happy to answer all your questions
and advise you on choosing the right products and services.

Piotr Gumula

phone: +48 515 139 994
mail: handlowy4@coffee-service.eu
skype: handlowy4@coffee-service.eu

Janusz Kropiowski

phone: +48 515 139 993
mail: handlowy3@coffee-service.eu
skype: handlowy3@coffee-service.eu