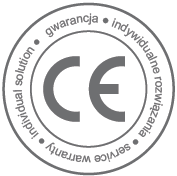 AUGER FILLERS DS
AUGER FILLERS DS – are devices designed for precise measuring of loose products with the volumetric method.
The filler tank is equipped with an mixer which prevents the product being dispensed from being suspended and causes the worm to fill evenly. Due to the possibility of using the screw diameter from 8 mm to 85 mm, the dose range is from 1 to 3000 ml.
The use of a servo drive enables a very high repeatability of the dose. The undoubted advantage of this type of fillers is their quick cleaning and disinfection possible thanks to the opening tank and simple replacement of the screw. Standard INOX 304 version. The device can be part of a packaging line or work as a free-standing filler.
DS/S 10 MINI
DS/S 10 A MINI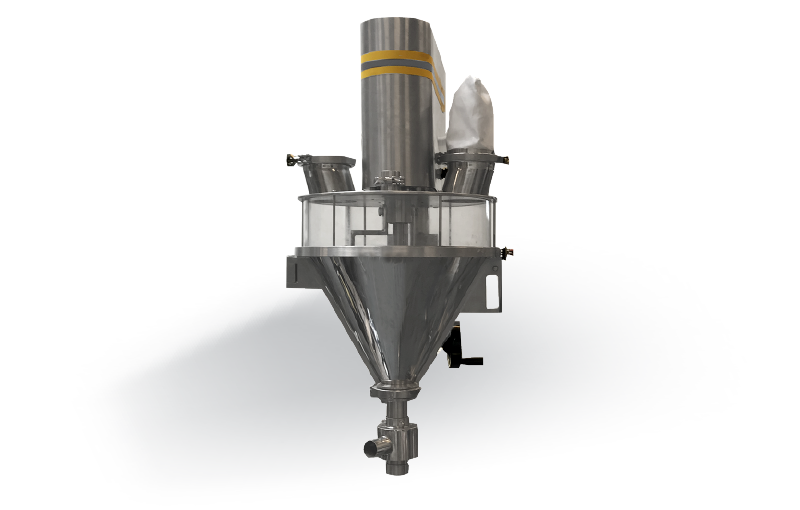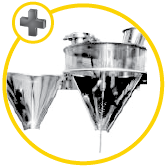 intake hopper opening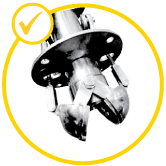 cut-off valve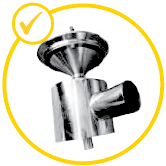 aspiration spigot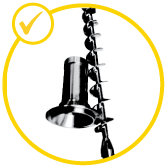 additional screw

ADDITIONAL ADVANTAGES:

ADDITIONAL OPTIONS:
POSSIBILITY OF MANUFACTURING DEVICES
ACCORDING TO CUSTOMER REQUIREMENTS
STANDARD MACHINES
AVAILABLE ON STOCK
Related Products and Services
Contact us
Our consultants will be happy to answer all your questions
and advise you on choosing the right products and services.