AUGER FILLERS DS/S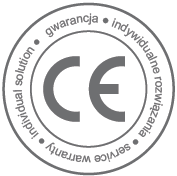 AUGER FILLERS DS/S
AUGER FILLERS DS/S – are devices designed for precise measuring of loose products with the volumetric method, i.e., salt, sugar, flour, ground coffee, milk powder. The filler tank is equipped with an agitator which prevents the product being dispensed from being suspended and causes the worm to fill evenly. An unquestionable advantage of this type of fillers is their fast cleaning, possibly thanks to the opening container and simple replacement of the worm.
OPTIONS:
control, enlarged basket, a shut-off valve, additional worm, an aspiration port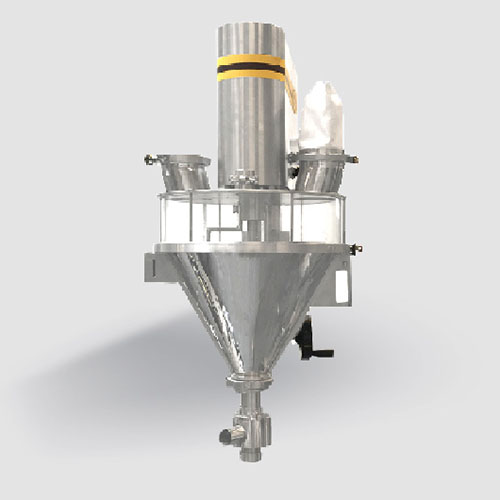 Auger filler DS
Contact us
Our consultants will be happy to answer all your questions
and advise you on choosing the right products and services.

Piotr Gumula

phone: +48 515 139 994
mail: handlowy4@coffee-service.eu
skype: handlowy4@coffee-service.eu

Janusz Kropiowski

phone: +48 515 139 993
mail: handlowy3@coffee-service.eu
skype: handlowy3@coffee-service.eu