LINEAR HEAT SEALERS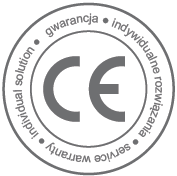 LINEAR HEAT SEALERS
LINEAR HEAT SEALERS – are characterized by high efficiency. The advantage is that there is no restriction on the width of the package. The sealing machines are equipped with a conveyor to move the product throughout the sealing process. An ink date stamp may be used.
Linear heat sealer ZL/S 8U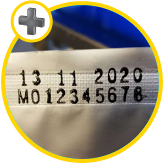 contrast data printer
Linear heat sealer ZL/S 13V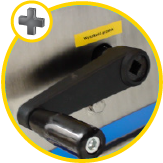 height adjustment packaging
Related Products and Services
Contact us
Our consultants will be happy to answer all your questions
and advise you on choosing the right products and services.

Piotr Gumula

phone: +48 515 139 994
mail: handlowy4@coffee-service.eu
skype: handlowy4@coffee-service.eu

Janusz Kropiowski

phone: +48 515 139 993
mail: handlowy3@coffee-service.eu
skype: handlowy3@coffee-service.eu