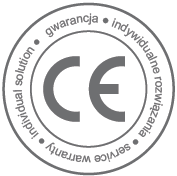 Packaging machines for CUPS
COFPACK

K

PACKAGING MACHINES FOR CUPS COFPACK K – is a filling and packing machine of rotational construction (rotary table with cup slots around which individual stations responsible for packing and feeding are placed). It works fully automatically and is designed to feed and pack a full range of food processing industry products in EKO or BIO paper cups for loose products.

types of packaging:
cardboard CUP

possible uses:
instant soups, cereals, muesli, groats, etc.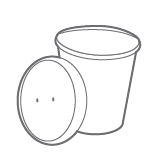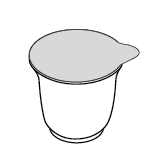 Thick liquid filler
Combination weigher
Linear weight filler
Auger filler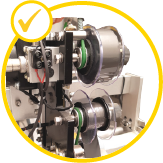 Contrast data printer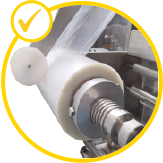 Foil membrane on a roll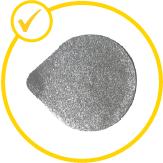 Aluminum lid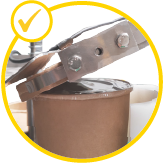 Automatic capping system
foil membrane on a roll
aluminum lid
contrast data printer
automatic capping system
additional cup size
Related Products and Services
Contact us
Our consultants will be happy to answer all your questions
and advise you on choosing the right products and services.

Piotr Gumula

phone: +48 515 139 994
mail: handlowy4@coffee-service.eu
skype: handlowy4@coffee-service.eu

Janusz Kropiowski

phone: +48 515 139 993
mail: handlowy3@coffee-service.eu
skype: handlowy3@coffee-service.eu