Standard TUBES / TINS
 The packages are made of glued cardboard with a thickness of ~1.1 mm. The interior is lined with barrier aluminum foil. The tubes feature an aluminum membrane with a handle for easy opening. Cardboard boxes are sold complete with plastic lid and metal bottom for self-assembly. Also available in a vented option. They are perfect for packing dry products like coffee, tea, candies, cookies, chips, spices, clothes, toys, posters, bottles, etc. Tubes / cans without print are available in our on-line store.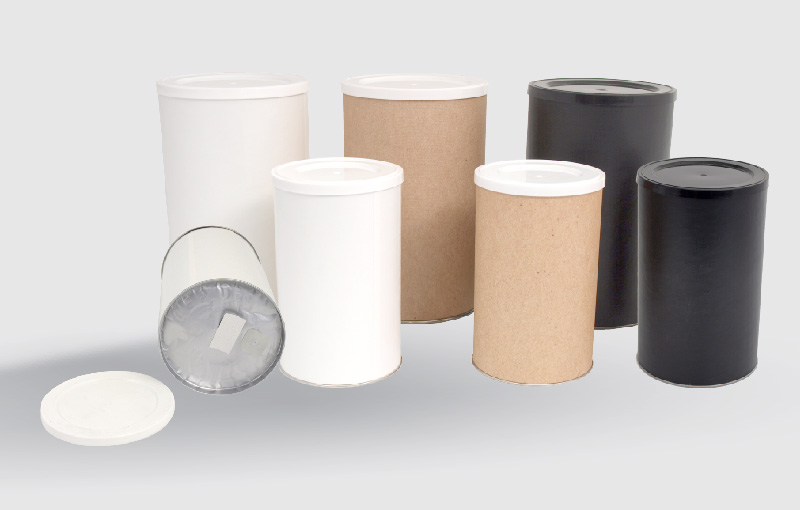 Standard
TUBES/TINS are available in our on-line store.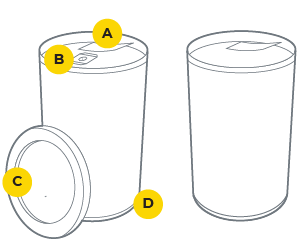 AL membrane with handle
for easy opening

valve

plastic lid

metal, pressed product packing
from the bottom bottom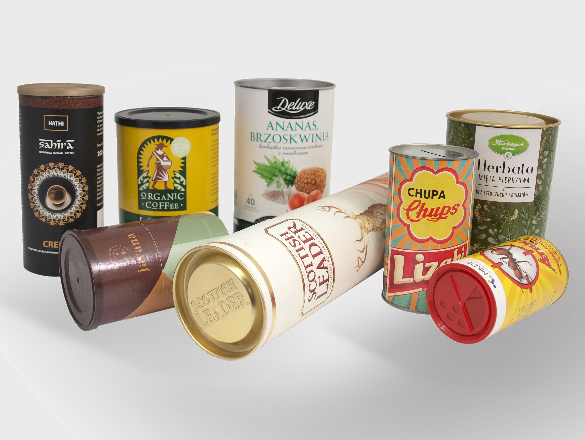 OPTIONS:
valve
colors: white, black, kraft paper (eco-friendly look)
Related Products and Services
Contact us
Our consultants will be happy to answer all your questions
and advise you on choosing the right products and services.