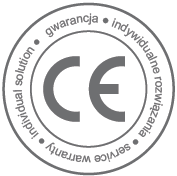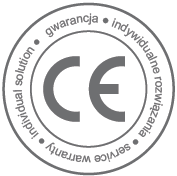 DUST COLLECTOR AP/S
DUST COLLECTORS AP/S – the device is used for mechanical filtration of dusty air with a possibility of raw material recovery. The collector has a high-performance folded filter and a vibrator for more efficient cleaning of the filter. Depending on the model, dust collectors has different capacities. Standard version is made of INOX 304.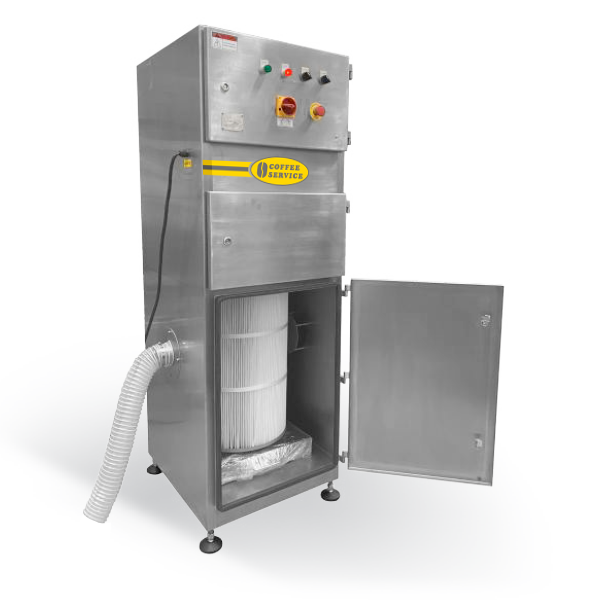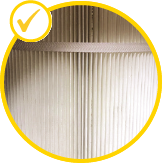 additional folded filter

ADDITIONAL OPTIONS:
dust collector instalation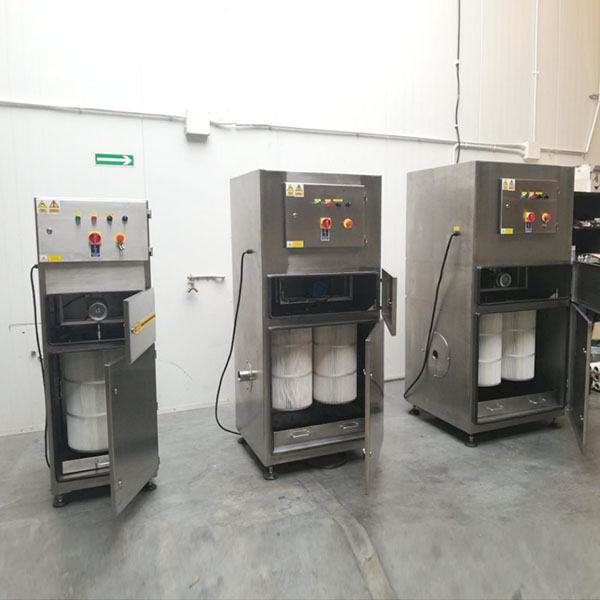 POSSIBILITY OF MANUFACTURING DEVICES
ACCORDING TO CUSTOMER REQUIREMENTS
STANDARD MACHINES
AVAILABLE ON STOCK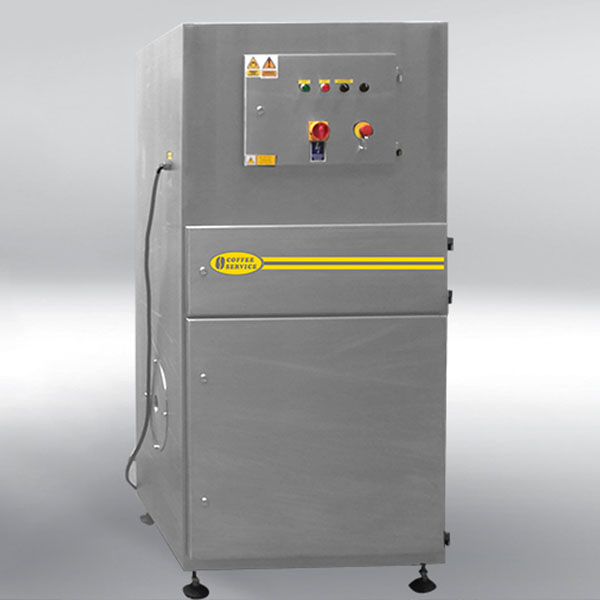 Related Products and Services
Contact us
Our consultants will be happy to answer all your questions
and advise you on choosing the right products and services.