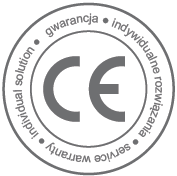 ROTARY TABLES
ROTARY TABLES are devices that allow you to get a stock of empty packaging at the beginning or the finished product at the end of packaging lines. They allow the worker to perform other production activities
Equipment with an inverter allows you to adjust the table rotation speed to the efficiency of the production line.
Standard version made of INOX.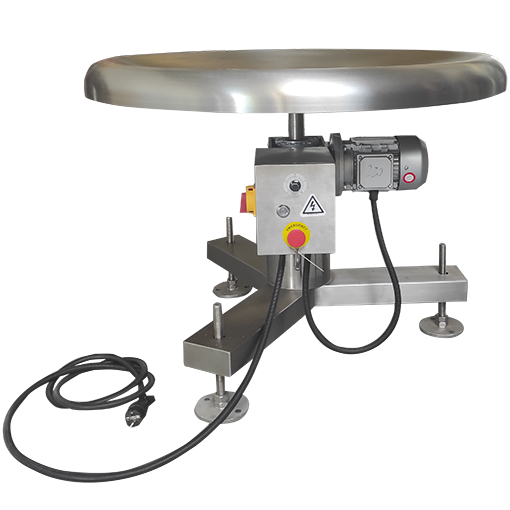 Rotary  receiving table 1000/S
Flat conveying rotary table 1200 P/S
POSSIBILITY OF MANUFACTURING DEVICES
ACCORDING TO CUSTOMER REQUIREMENTS
STANDARD MACHINES
AVAILABLE ON STOCK
Rotary  receiving table 1000/S
Related Products and Services
Contact us
Our consultants will be happy to answer all your questions
and advise you on choosing the right products and services.