TANKS WITH STIRRER ZM/S HOT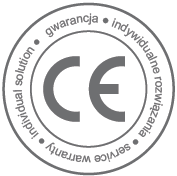 TANKS WITH STIRRER ZM/S HOT
TANKS WITH STIRRER ZM/S HOT – devices used to heat up the paste formed in the colloidal grinder. The tank has thermal insulation and an oil heating jacket.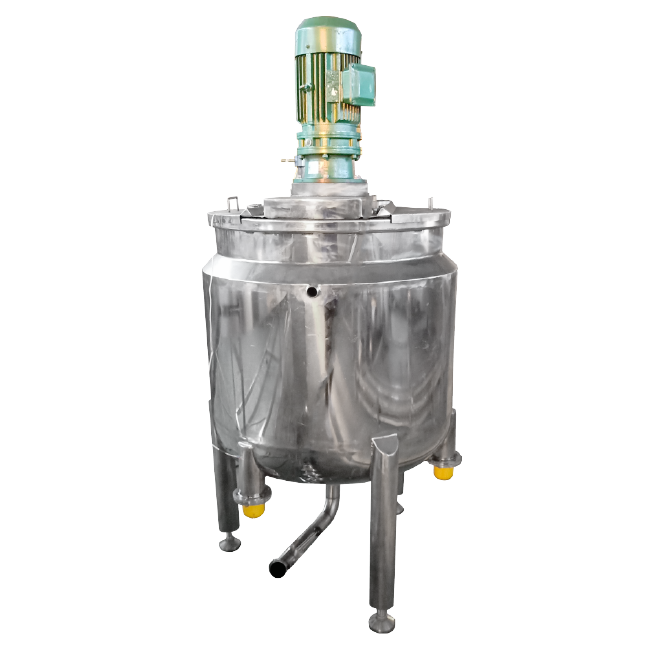 Tank with stirrer ZM/S HOT
Related Products and Services
Contact us
Our consultants will be happy to answer all your questions
and advise you on choosing the right products and services.