SAUERKRAUT FILLING LINE LDKK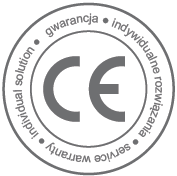 SAUERKRAUT FILLING LINE LDKK
SAUERKRAUT FILLING LINE LDKK – consists of the DKK stand-alone dispensing plant and the loading conveyor connected to it. The line can be a standalone or a part of a larger batching and packaging line.
OPTIONS:
tripe dispensing system, additional carousel.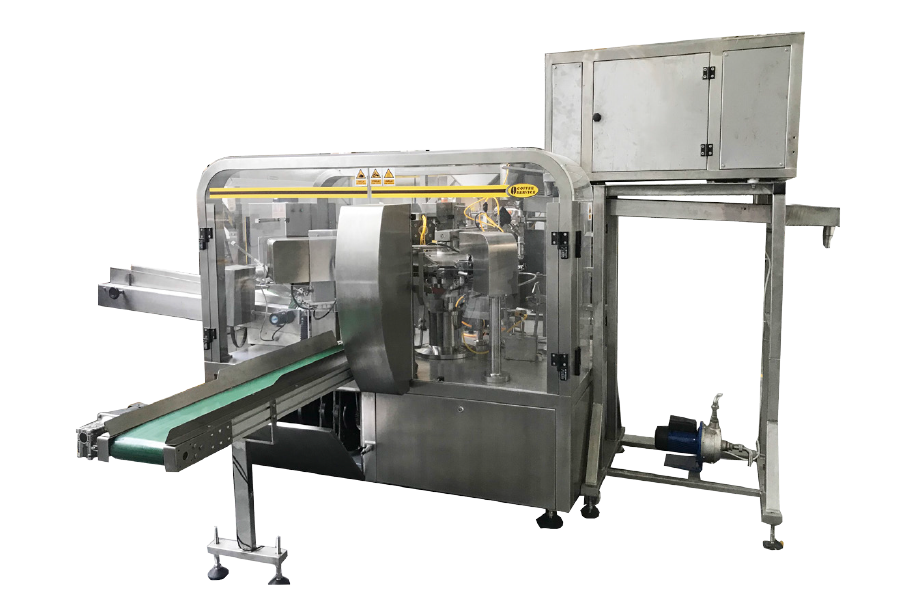 Packing line: COFPACK AN DOPYACK K8-40 + filler for sauerkraut DKK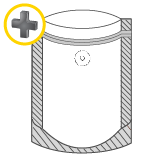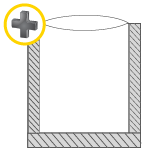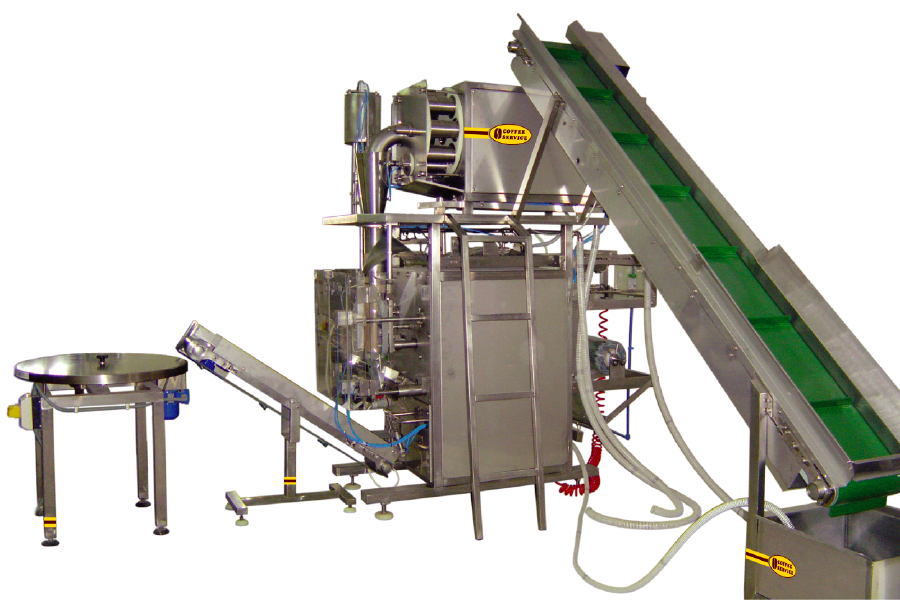 Packing line: Sauerkraut filling line LDKK + filler for sauerkraut DKK + COFPACK P/S 60/500 OGT/S 300 + rotary table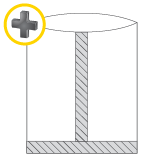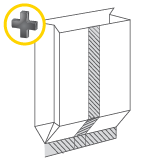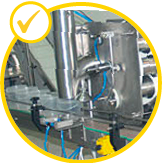 buckets belt conveyor
Contact us
Our consultants will be happy to answer all your questions
and advise you on choosing the right products and services.