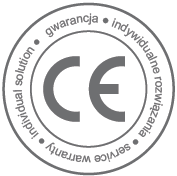 Horizontal packaging machine COFPACK F 220 FLOWPACK
In the automatic machine COFPACK F 220 FLOWPACK, the product is fed through a conveyor belt to a flat pouch (optionally with a gusset) formed from a packaging film.
SE: Film on a roll placed on top of the machine (the film wraps around the product).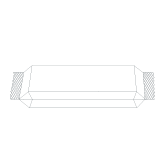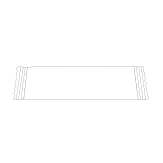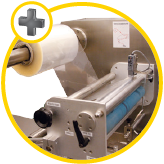 Foil from above - SE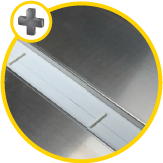 Belt feeder T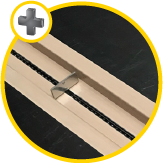 No product – no pouch system with a chain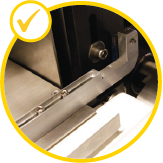 Gusset pouch device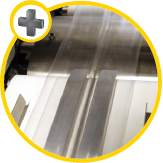 Gas installation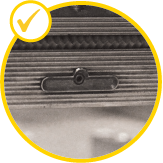 Hole punch device
diffrent feeding product system:
– no product – no pouch
– on foil
– on the conveyor belt
various foil feeding systems: SE
gusset pouch device
ink printer
hole punch device
gas installation
UV lamp
cross-grooved jaw
Related Products and Services
Contact us
Our consultants will be happy to answer all your questions
and advise you on choosing the right products and services.